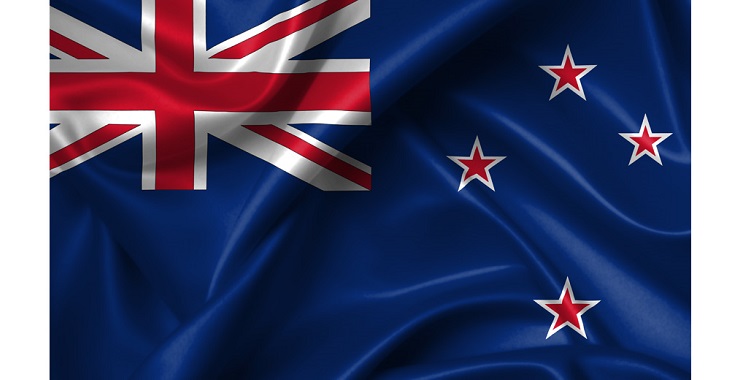 Do not invest more money than you can afford to lose.
New Zealand's business ministry issued on Wednesday a notice about the removal of 125 institutions and individuals providing financial services from the Financial Service Providers Register (FSPR) of investment companies authorized to operate in the country. The list of companies includes six forex companies – Capital Market Investments Ltd., Concord Bay LP, Forex NZ 2000 Ltd., Halloway Group Ltd., Intercontinental Financial Services Corp. Ltd. (IFSCL), and Kretella Capital Holdings Ltd.  
The reason for the deregistrations of the brokers, which took place in December 2015 and January 2016, was not disclosed. If a company is registered in the FSPR, it is not necessarily licensed or regulated in New Zealand. However, if it wants to provide financial services in the country, it ir required to be registered.
 The FSPR is a searchable online register of people, businesses, and organizations that offer financial services in New Zealand. It was created by the government as part of a wider strategy to make the financial services sector more accountable and transparent. The creation of the registrar aims the provision of public access to information about financial service providers in New Zealand.
Usually, companies get deregistered if they do not qualify with the register's requirements, if they does not provide financial services or are not active in the local markets or if they have failed to provide their name, business address, and membership number, as required. Companies which improperly appear to be associated with New Zealand's regulatory bodies and to be regulated by them, or those which provide misleading representations.
On Tuesday, the Financial Markets Authority (FMA), New Zealand financial regulatory body, issued a warning against Capital Market Investments since it continues to claim on its website that its unit NoaFX is registered in the country, when its was removed from the register on 12 January this year. NoaFX offers predominantly trading in forex and CFD instruments.
Meanwhile, IFSCL has posted a notice on its website with which it informs the public that it is no longer operating as a financial service provider in New Zealand, since Hong Kong-based IKON Group, of which it is part, has decided to consolidate its businesses in New Zealand and Australia. In relation to this, the company's client accounts and balances have been transferred to IKON Australia, an Australia-regulated broker of forex, contracts for difference (CFDs), futures and metals.
Forex NZ 2000, on the other hand, is a company specialized in monitoring currency exchange rates and purchasing foreign currencies for businesses and individuals at the appropriate time and rate.
Source: Ministry of Business Innovation and Employment