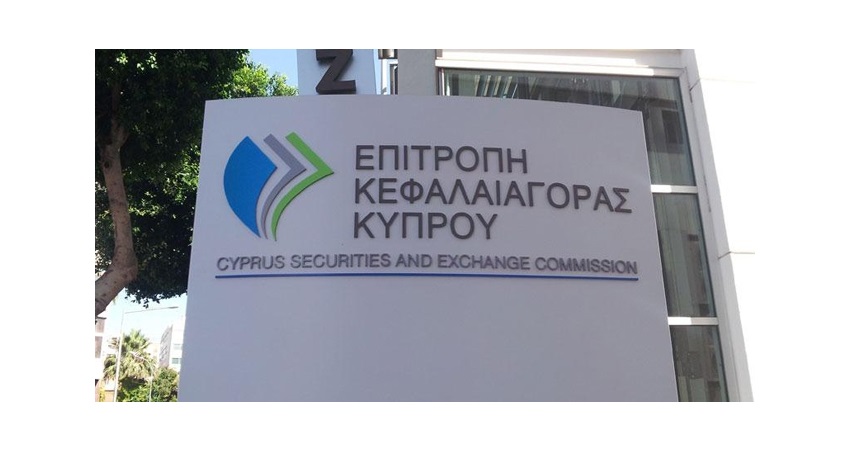 RECOMMENDED FOREX BROKERS
Do not invest more money than you can afford to lose.
The Cypriot financial regulatory body, the Cyprus Securities and Exchange Commission (CySEC), has suspended the Cypriot Investment Firm (CIF) licenses of forex and binary options broker Pegase Capital, a CySEC notice indicated on Friday. The decision was adopted on 29 February, 2016, and the company has one month to take action to meet certain criteria in order to get its license back.
The company has violated the CySEC authorization regulation and has possibly not complied at all times with CySEC's aurhorization and operating conditions.
Within the time the broker's authorization is suspended, Pegase Capital is not allowed to perform any investment activities and must allow its clients to close all open position and receive their funds and profits back.
The Cypriot watchdog said it has initiated a license suspension since the broker's violations may be putting at risk its own operation and its clients' interests.
In mid-October 2015, the CySEC fined Pegase Capital €300,000, consisting of about a dozen small fines, for not complying with the laws related to the licensing and operation of investment companies and the regulations for prevention of money laundering.
Pegase Capital, set up in 2013, is licensed by the CySEC only. It provides investment services, focusing on online trading in forex and binary options, as well as contracts for difference (CFDs) on forex and binary options. It operates under the brands Interactive Option and HelloBrokers for binary options activities and MTXPlus for its forex business.
Financial service providers are not allowed to lawfully operate in Cyprus unless they hold a license by the CySEC or the relevant authorities in any other EU member state. A CySEC license, on its part, provides access to the EU markets. The CySEC provides two types of Cypriot Investment Firm (CIF) licenses – limited and full.
The CySEC is the financial regulatory body in Cyprus and as such it has licensed more than 200 CIFs. It is authorized to regulate and supervise the country's capital markets. Many forex brokers prefer to get a CySEC license since, for one thing, it provides security to traders, but it also provides brokers access to the markets of all other EU member states.
The Cypriot regulator granted in January a license to Avus Capital, a forex brokerage doing business as Trading 212 and licensed in the UK and Bulgaria, as well.
Source: CySEC