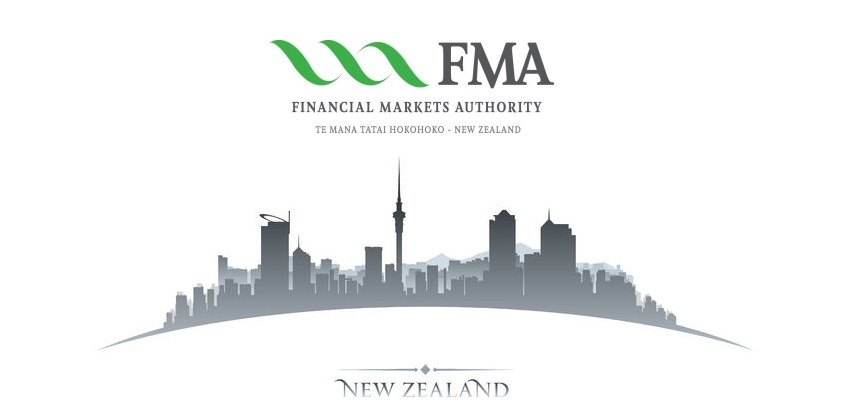 Do not invest more money than you can afford to lose.
New Zealand's Financial Markets Authority (FMA) added on Tuesday forex and contracts for difference (CFDs) broker DGM Service Markets, operating as DGMFX, to its list of unregistered businesses. The company falsely claims on its website,www.dgmfx.com, that it is a registered futures agent and entitled to hold client funds.
However, it was deregistered from New Zealand's Financial Service Providers Register (FSPR) in November 2014, and no longer is entitled to provide such services. 
Financial service providers that want to operate in New Zealand are required to be registered into the FSPR, or otherwise they are not allowed to provide their services in the country. Both entities and individuals who work in New Zealand or are based there need to be entered into the register, even if they do not hold a license.
The FSPR is a searchable online register of people, businesses, and organizations that offer financial services in New Zealand. It was created by the government as part of a wider strategy to make the financial services sector more accountable and transparent. The creation of the registrar aims the provision of public access to information about financial service providers in New Zealand. Access to the register is available to the public through the website of the country's business ministry and anyone can see which entities and individuals it includes.
Usually, companies get deregistered from the FSPR if they do not qualify with the register's requirements, if they does not provide financial services or are not active in the local markets, or if they have failed to provide their name, business address, and membership number, as required. Companies that improperly appear to be associated with New Zealand's regulatory bodies and to be regulated by them, or those which provide misleading representations, are also deregistered.
DGMFX is a market maker that offers trading in forex and CFDs. It provides office addresses in New Zealand and China and its website has versions in English and in Chinese.
We strongly advise you to only deal with regulated forex brokers, authorized by reputable regulatory bodies like CySec, FCA, and CFTC/NFA, among others.
Source: FMA