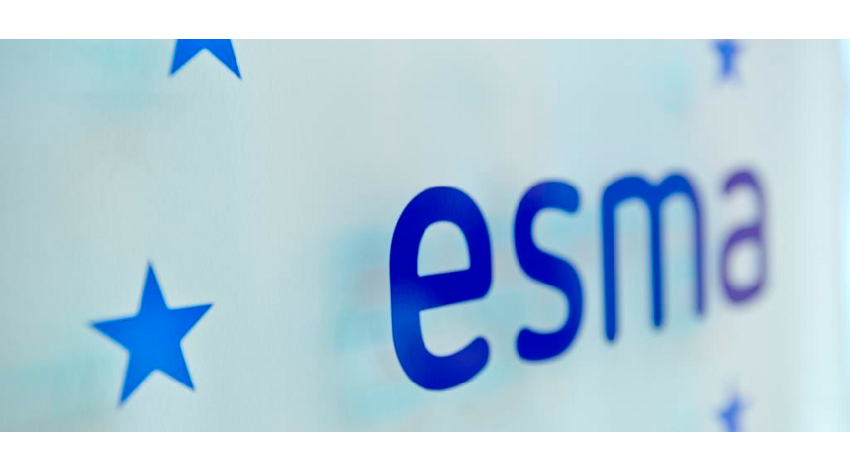 Do not invest more money than you can afford to lose.
The overall market risks for European securities markets remain high with the market risk indicator remaining at very high – the highest level – with a stable outlook, according to the European Securities and Markets Authority's (ESMA) latest risk report published on Thursday. Liquidity and contagion risk remain at high with a stable outlook.
ESMA raised the EU markets' risk indicator to very high in September last year, after it identified risks posed by excessive asset valuations. These risks are still elevated and investors, and the financial system at large, face a great deal of risks.
"ESMA initially raised its market risk indicator to very high in 2015, in response to potential emerging risks we had identified around asset valuations, falling growth and volatility in the commodity markets," said Steven Maijoor, ESMA Chairman. "This analysis has been borne out by subsequent market developments and justifies its maintenance at very high."
The report data was collected in June-December 2015 and is included in ESMA's first Trends, Risks and Vulnerabilities (TRV) report for 2016.
"We continue to consider market risk very high, following materialisation of the valuation risk. Our credit risk assessment remains unchanged at very high levels," the report read.
Among the key risk sources are uncertainty with respect to emerging market developments, in particular China; continued downward pressure on commodity prices, especially oil; and sustained pressure on commodity-export-oriented emerging economies, reinforced by potential weaknesses in market functioning. Subsequent price movements and volatility on EU or US equity markets reflected this anxiety.
"While still at a lower level, liquidity risk is under scrutiny due to ongoing concerns about the reduction of liquidity provision on bond markets, while contagion and operational risk remain unchanged at high and elevated, respectively," ESMA said in the report.
In foreign exchange markets, the Euro (EUR) partially recovered in the second half of 2015 from its significant decline during the first half. The rebound was particularly strong against a basket of emerging market currencies including Chinese yuan (CNY), Indian rupee (IDR), Mexican peso (MXN), Russian ruble (RUB) and Turkish lira (TRY). This development was driven by the Chinese authorities's decision to devaluate the CNY in an attempt to stimulate growth.
The ESMA is an independent EU authority that directly supervises and safeguards the EU financial markets. It has established a single rulebook for EU financial markets and promotes the convergence of the regulatory bodies of EU countries. In addition, it also assesses risks to investors, markets and financial stability.
In the EU, a financial service license issued by any member state applies to the markets of all other EU countries. However, in case of misconduct entities are supervised and penalized by the authorities under which regulation they fall. EU forex brokers predominately choose to be regulated in Cyprus or the UK.
Source: ESMA