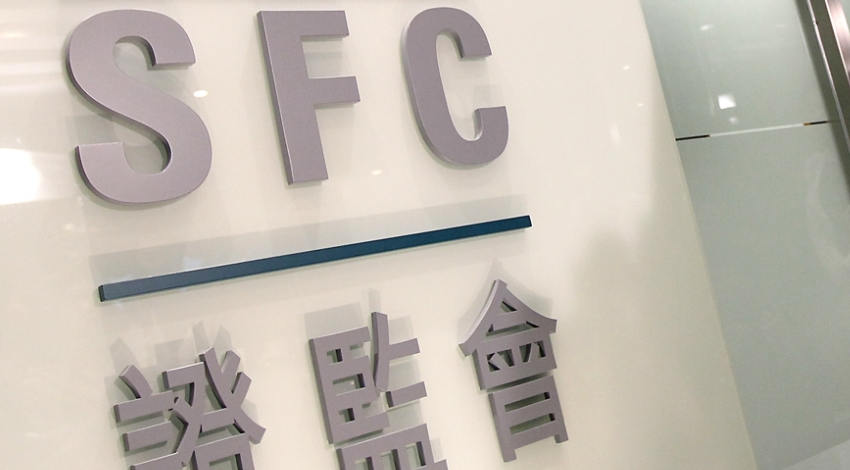 RECOMMENDED FOREX BROKERS
Do not invest more money than you can afford to lose.
Hong Kong's Securities and Futures Commission (SFC) said on Wednesday it will extend the waiver of annual licensing fees with another two years to 31 March, 2018. The fees for new license applications and transfers will remain unaffected. 
This fee waiver will benefit more than 41,000 corporate and individual licensees and registrants. Annual licensing fees are paid by all licensed corporations, registered institutions, responsible officers and representatives.
The regulator initially decided to waive annual licensing fees for a one-year period, started 1 April 2009. It said at the time the move will cost it $138 million in revenue. Later, it set another waiver period from 1 April, 2012, to 31 March, 2016. The measure aims to relieve the regulatory cost burden of the securities and futures industry. Hopefully, companies will invest the saved amount in their staff through training or other development activities.
"Recognizing the challenging market environment in which intermediaries operate, we hope the two-year fee waiver will provide a certain degree of financial relief for them, particularly smaller firms," said SFC CEO Ashley Alder.
Hong Kong's SFC is a statutory body authorized to license, supervise, and discipline entities, including brokers, investment advisors, fund managers and financial intermediaries, that operate on the local securities and futures markets.
Source: SFC