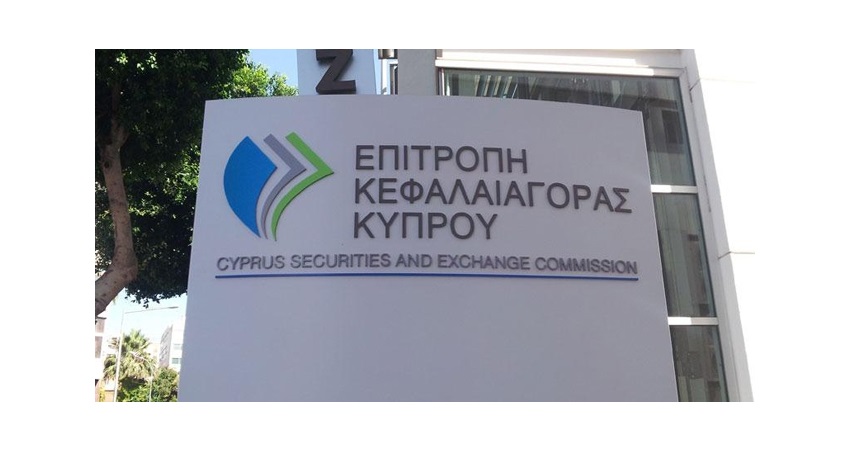 RECOMMENDED FOREX BROKERS
Do not invest more money than you can afford to lose.
The Cypriot financial regulatory authority, the Cyprus Securities and Exchange Commission (CySEC), warned on Thursday that Starfish Markets (CY) Ltd., trading as Starfish FX,  provides financial services in the country without having the proper authorization. The broker received in December 2015 a Cypriot Investment Firm (CIF) license from the CySEC, but it has not been activated yet.
The Cypriot watchdog said it has received information and complaints that Starish Markets has unlawfully begun providing financial services and that it will start an investigation on the matter.
Starfish Markets was granted a license in December, 2015. Under the Cypriot regulations, entities receive a non-activated license. The CySEC sets certain conditions which licensees have to meet in order to receive an activated license status. Until then, companies are not allowed to provide any financial services or receive money from clients.
There are two types of CIF licensees – a limited license, which allows an entity to execute orders on behalf of clients, but not on its own account, and a full license that allows an entity to act on both its own behalf and that of clients.
CySEC regulation is preferred by many financial companies, forex and binary options brokers included. A CySEC license provides access to all markets within the EU. To obtain a CIF license, companies need to meet a number of requirements, which are sometimes more harsh than in other countries like Belize and the Mauritius, but if compared to the UK and the US, for instance, Cyprus' licensing requirements are not as strict. In addition, CIF licensees need to have an initial capital of at least €200,000 for a limited license or €1 million for a full license, which is more than in the UK (€730,000) and Belize ($500,000), but less than in the US ($20 million).
The CySEC is headed by a five-member board, which is in charge of the supervision and regulation of the Cypriot securities market. It maintains a register of investment entities authorized to provide their services in the country. It includes companies licensed by the CySEC or the relevant authorities in any other EU member state. Investors can easily check whether a certain entity is in the register and check its license status.
Starfish Markets trades as Starfish FX. It is based in New Zealand and is part of the Financial Services Complaints Ltd. (FSCL), an independent New Zealand not-for-profit external dispute resolution (EDR). The broker offers trading of 250 forex and binary options instruments to both retail and institutional clients and is focused on the Asian markets.
Other CySEC-regulated forex brokers are Trading 212, FxPro, XM, FXTM, EXNESS, Hot Forex, and IronFX, among others.
Source: CySEC