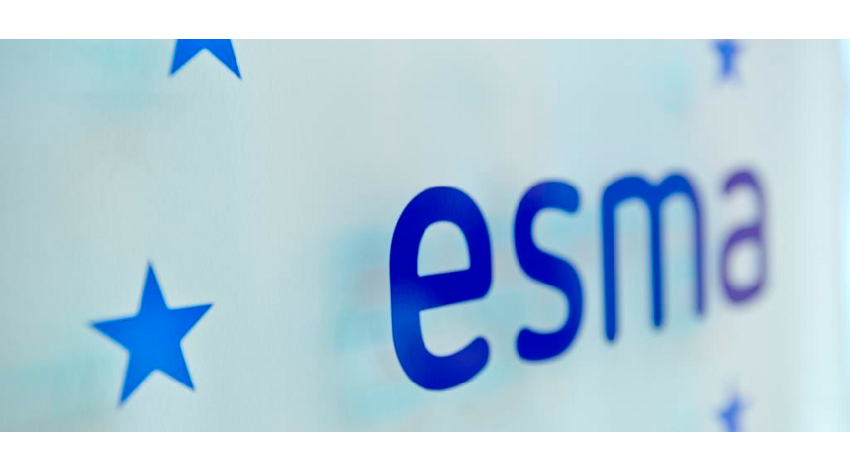 Do not invest more money than you can afford to lose.
The European Securities and Markets Authority (ESMA) said on Tuesday it has sent to the European Commission for endorsement an amended version of the Regulatory Technical Standards (RTS), under which the margin period of risk (MPOR) would be limited to a single day.
Currently the MPOR is set at two days. The proposed limitation applies for client accounts of EU-based Central Counterparties (CCPs) offering exchange-traded derivatives  (ETDs) and securities.
MPOR indicates the time period between from the last exchange of a collateral via a CCP until the financial instruments are closed out and the resulting market risk is re-hedged.
The RTS amendments are part of the European Market Infrastructure Regulation's (EMIR) framework, which aims to enhance the safety of CCPs.
In addition, the EU regulator said in a separate notice it has also made amendments to the RTS for the access, aggregation and comparison of data across trade repositories. The changes aim to enhance the access to data by authorities and allow for the comparability and aggregation of data across trade repositories. A list of the amendments follows:
         standardised output format of the TR data, based on international ISO standards, allowing comparison and aggregation across TRs;
         minimum types of queries that need to be available for the authorities;
         standardised and secure data exchange, based on ISO standards, between TRs and authorities;
         standardised frequencies for the provision of direct and immediate access to TR data; and
         use of secure machine-to-machine connection and of data encryption protocols.
The news comes soon after the ESMA announced it is also developing a set of unified technical standards for over-the-counter (OTC) derivatives not cleared by a CCP, also under the EMIR. The EMIR entered into force in August 2012 and is directly applicable in all EU member states. It requires all OTC derivative contracts to be cleared, while derivative transactions need to be reported to trade repositories.
The ESMA is an independent EU authority that directly supervises and safeguards the EU financial markets. It has established a single rulebook for EU financial markets and promotes the convergence of the regulatory bodies of EU countries. In addition, it also assesses risks to investors, markets and financial stability.
In the EU, a financial service license issued by any member state applies to the markets of all other EU countries. However, in case of misconduct entities are supervised and penalized by the authorities under which regulation they fall. EU forex brokers predominately choose to be regulated in Cyprus or the UK.
Source: ESMA