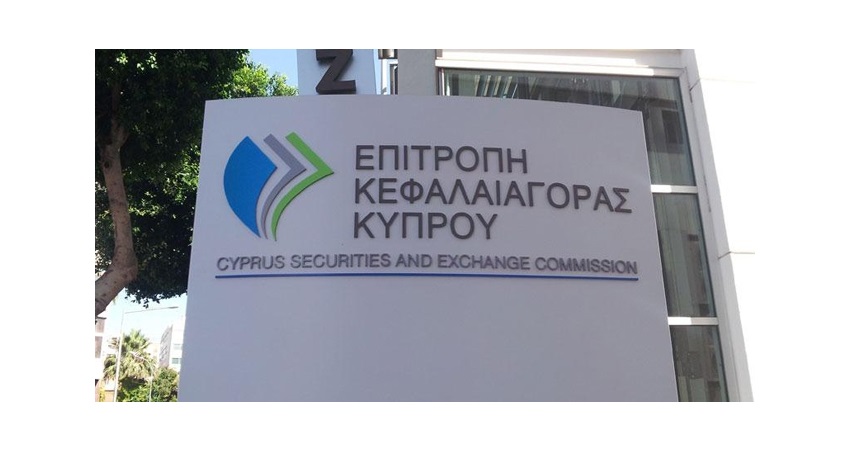 RECOMMENDED FOREX BROKERS
Do not invest more money than you can afford to lose.
The Cyprus Securities and Exchange Commission (CySEC) announced it has suspended the authorization of the Cyprus investment company Atlas Capital Financial Services for possible non-compliance with the authorization and operating conditions. According to the Cyprus regulator, the company, which operates the forex broker ACFX has violated the regulations and procedure on risk monitoring and reporting, safeguarding of clients funds and may have endangered the interests of its clients and the regular operation of the capital market.
The company has one month to make adequate arrangements to comply with the authorization requirements. In the meantime Atlas Capital cannot conduct business operations, take new clients, take orders from clients for buying any financial instruments, provide other types of investment services, advertise itself as investment services provider and make advertising campaigns. The company is obliged to upload an announcement on its website that its license has been suspended and must, if its clients wish, close all their open positions and pay them back all their deposits and profits.
At the time of the writing of this, the broker still has not uploaded the suspension notice and it was taking in new clients as per usual.
ACFX offers trading in forex, metals, future and spot indices and stocks. It has partnership programs and several types of bonus programs. According to its website, the broker is regulated and authorized by CySEC and registered by UK's Financial Conduct Authority (FCA).
authorized and regulated by Cyprus Securities and Exchange Commission CySEC (license no. 085/07) and registered by Financial Conduct Authority FCA(registration no.480859).
Earlier on Thursday the CySEC announced it is extending the suspension of another Cyprus-based financial services provider – Pegase Capital.