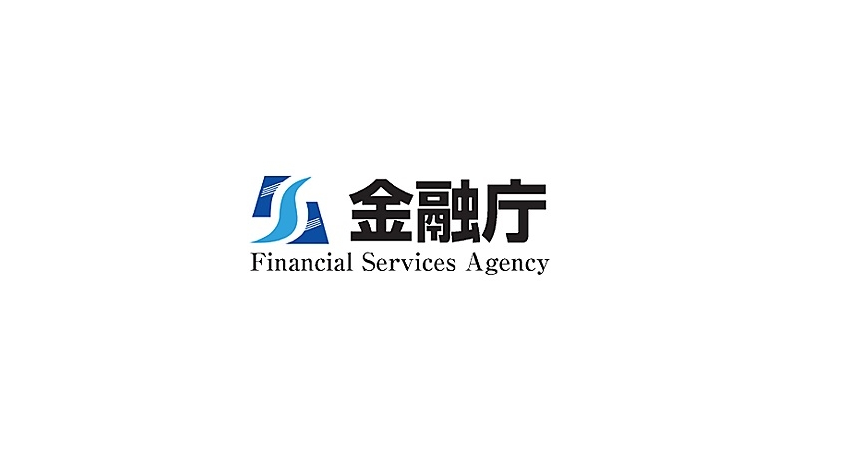 RECOMMENDED FOREX BROKERS
Do not invest more money than you can afford to lose.
The Financial Services Agency (FSA), Japan's financial regulator, published a warning against Cheshire Capital Ltd. operating the website TR Binary Options.
According to the watchdog, the company, which has a business address in the UK, is not registered in Japan to provide financial services of any kind and is not allowed to solicit residents of the country. The FSA also notes that in October 2015 it published a warning against Marblestone Partners Services Ltd., which was operating the same binary options broker website.
On its website TR Binary Options claims it is " the net's fastest growing binary options platform, offering an unmatched 70% maximum returns on 60 second options", but does not provide any regulatory information.
A check in UK's Financial Services Register reveals that Cheshire Capital Ltd. is not registered there, but is present in England's company registry. Oddly enough, it was registered on Novermber 15, 2015 – about a month after Japan's FSA warned against Marblestone Partners Ltd., which was operating the www.trbinaryobtions.com before the warning.
It looks like TR Binary Options is yet another unregulated binary options broker, trying to reel in unsuspecting members of the general public and get them to invest money in often dubious operations.
Even though the binary options are in the portfolio of some of the bigger and regulated forex brokers, or by binary options brokers whose operations are regulated by the financial services watchdogs of various countries, there is also a considerable number of binary options brokers who are nothing more than a scam. The financial regulators frequently release warnings on them and urge the public to be cautious when investing their money and do a research on the companies that are soliciting them.