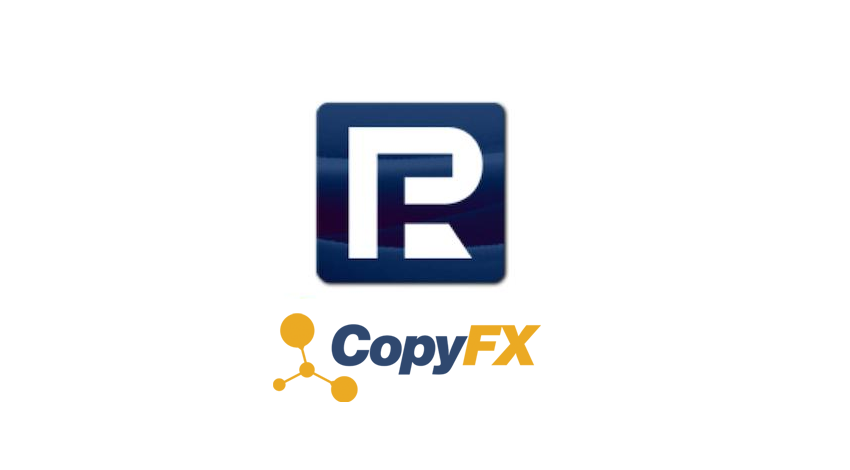 RECOMMENDED FOREX BROKERS
Do not invest more money than you can afford to lose.
CopyFX, the copy trading platform of RoboForex, said on Thursday investors can now copy transactions of more-experienced traders without paying any commission. The platform operator has introduced a new type of relationship between investors and traders, called trader without commission.
Social trading allows investors to trade, follow other fellow traders and copy their trades, or get followed themselves. CopyFX calls "investors" those who follow  and "traders" those who get followed.
The new offer will attract investors since they can keep their entire profit for themselves. However, it is also designed with traders in mind, since they can benefit from the offer, as well. The no-commission scheme is suitable for traders who are new to copy trading, since it provides them with the opportunity to easily increase subscribers and followers in a fast manner. The absence of commission presents a great opportunity for traders since investors will be more likely to subscribe to them and copy their trading actions.
Once they collect enough followers, traders can switch to a different scheme and continue operating and receiving a profit.
The no-commission CopyFX offer is introduced in addition to the existing trader on commission and trader on profit schemes. Under the trader on commission offer, traders receive a fixed commission for each profitable transaction copied from their account. Under the trader on profit scheme, traders get a fixed percentage of the total profit of their subscribers copied from their account.
CopyFX, RoboForex' social trading service, was launched in October 2014.  Users can open either an Investor account to copy transactions from other traders, or a Trader account to make profit by receiving commission for transactions copied by investors.
The RoboForex group consists of the holding company RoboForex Financial Group, and its units Cyprus-regulated RoboForex, Belize-regulated RoboTrade Ltd. and New Zealand-based RoboForex LP.
Source: CopyFX