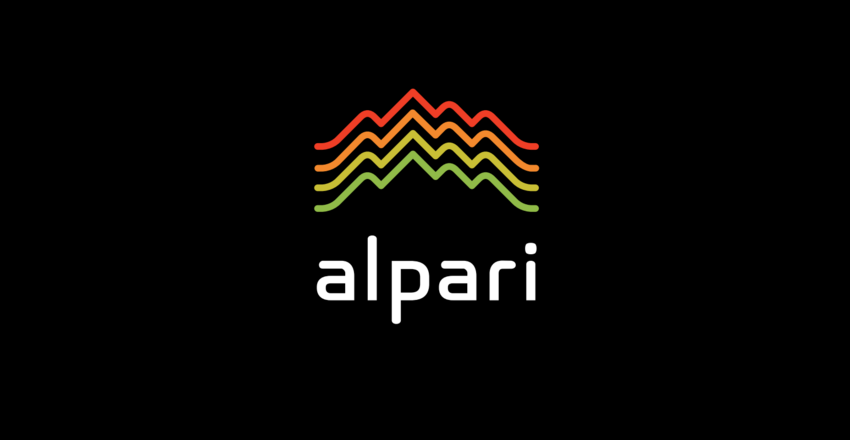 RECOMMENDED FOREX BROKERS
Do not invest more money than you can afford to lose.
Alpari, the largest forex brokerage house in Russia, altered on Wednesday the trading conditions for range and call/put binary options, including a five-minute time frame for select forex pairs.
The five-minute time frame applies for the currency pairs EUR/USD, GBP/USD, USD/JPY, AUD/USD and USD/CAD when trading as either range or call/put binaries, as well as USD/CHF, NZD/USD, GBP/JPY, EUR/JPY, and XAU/USD for traders who use call/put strategy.
In addition, the range in points for range binary options has been increased by 10%-20%, depending on the instrument and time-frame used.
Alpari offers four types of binary options trading – range, call/put, touch and spread. Clients can use the BinaryTrader trading platform to trade in such instruments. In call/put options, traders make a prediction whether an instrument's price would close below (put) or above (call) the open price, and in range options they guess whether the price would remain in a given price corridor (range) or leave it. In both cases, if the investor's prediction is correct, the profit could reach up to 100%.
Recently, Alpari has been putting a strong emphasis on binary trading. In February, the broker introduced 30-second short-term options for some of the most popular currency pairs – EUR/USD, GBP/USD, and USD/JPY. It also expanded its binary options offering with shares, oil, and stock indices, in addition to the already available forex and spot metal instruments. Moreover, the broker started offering as of last week cash back rewards for trading in binary options. Investors can earn points, or Alps (ALP) (the currency of their bonus accounts), and exchange them for cash and either withdraw them or invest them, or use the ALPs to buy discount packages and get refunds.
Binary options accounts (alpari.binary) can be opened with Alpari in USD or EUR. There is no minimum deposit amount required for this type of account, while the payout rate could reach 100% of the investment.
Aside from binary options, which the broker introduced in December 2015, Alpari offers trading in forex, metals, and contracts for difference (CFDs). The broker supports the platforms MetaTrader 4 (MT4), MetaTrader 5 (MT5), and BinaryTrader.
Alpari is headquartered in Russia and has offices in Saint Vincent and the Grenadines, Mauritius, and the UAE. The group consists of Alpari-Broker (Russia), Alpari Ltd. (Saint Vincent and the Grenadines), Alpari International Ltd. (Mauritius), Alpari Ltd. (Belize), and Alpari Forex (Russia). The group used to operate a UK-regulated branch, which went insolvent in January 2015 after it faced exceptional volatility and extreme lack of liquidity as a result of the EUR/CHF collapse.
The group companies are registered with and regulated by the relevant authorities in Belize and Saint Vincent and the Grenadines.The broker has also applied through Alpari Forex for a license in Russia.
Source: Alpari