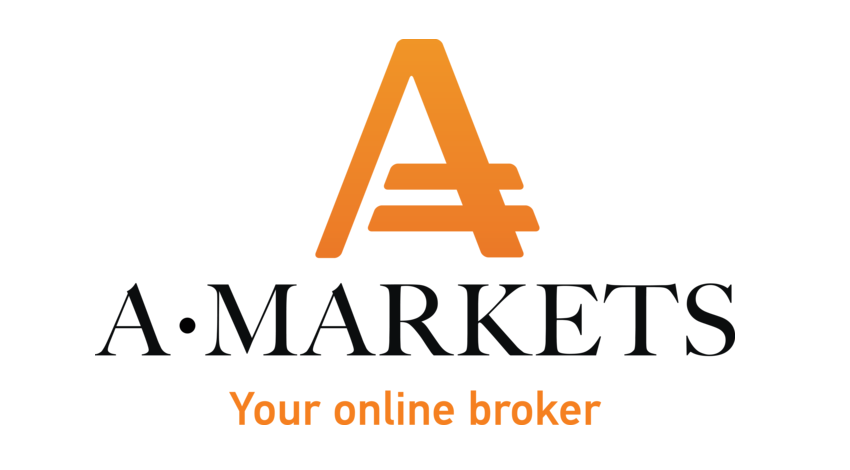 Do not invest more money than you can afford to lose.
Online forex brokerage AMarkets said on Wednesday 54% of its clients ended April 2016 with a profit or loss no higher than $100. Clients who made a profit accounted for 34% of the total last month, while the success rate of those with account balances of more than $10,000 was 36%.
A month earlier, 52% of AMarkets' clients ended with trade balances within the range -$100 and +$100, while profitable traders were 37% of the total.
April's trader with the largest profit invested exclusively in contracts for difference (CFDs) on crude oil WTI. He placed 8 orders at a moderate leverage of up to 150:1 and maximum drawdown of 65%. His profit factor was 22,870.
AMarkets is among the top 20 forex brokers in Russia in terms of trading volume. In 2015, it had an average monthly trading volume of $2.1 billion and 3,200 clients. Last week, Russian self-regulatory organization (SRO) for over-the-counter (OTC) financial instruments CRFIN, reported about 60-70% of all Russian forex traders saw their trading account balances at par, meaning they ended up with a loss or profit of up to $100, compared to what they started with. AMarkets' results are close to the overall performance, just slightly below the average.
AMarkets offers trading in forex, metals, commodities, and contracts for difference (CFDs).
AMarkets, incorporated in Saint Vincent and the Grenadines, is a member of the Center for Regulation in OTC Financial Instruments and Technologies (CRFIN), a Russian self-regulatory organization, and the Financial Commission (FinaCom), a Hong Kong-based external dispute resolution (EDR) organization. It offers accounts under its UK-regulated partner ATC Brokers.
Source: AMarkets