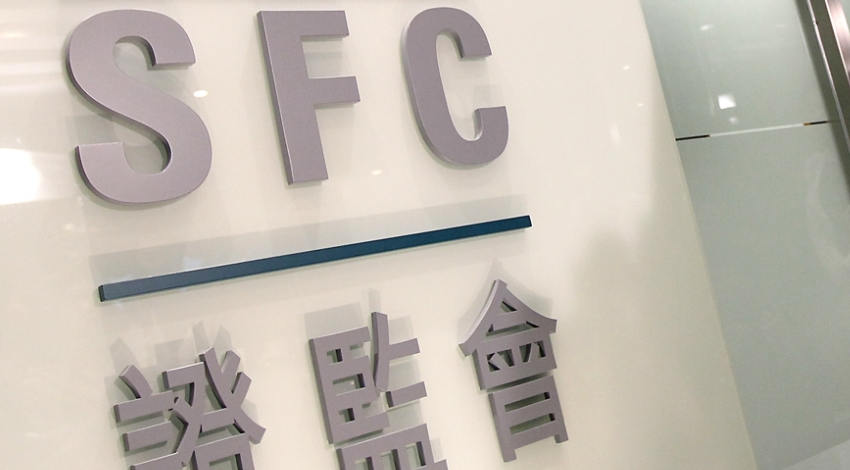 RECOMMENDED FOREX BROKERS
Do not invest more money than you can afford to lose.
Hong Kong's Securities and Futures Commission (SFC) has added FX Protrade and 5Markets Limited to its alert list. It contains companies who are not authorized to provide financial services in Hong Kong, are claiming to be somehow associated with it, or are believed to be or have been targeting investors in Hong Kong. The information in the alert list is provided as an early warning service to investors but is not a substitute for investors conducting their own due diligence by checking up on a particular entity.
According to the SFC, Fx Protrade has an address in the UK and runs the website www.fxprotrade.com. The watchdog notes that the company is not licensed to provide financial services in Hong Kong. It is apparently associated with 5Markets Limited, which is also unlicensed and included in the alert list. It uses a Hong Kong bank account in the name of Markets Technologies Limited for settlement.
5Markets offers trading in forex, CFDs, gold and oil. According to its website, it has offices in the UK, France, Cyprus and Bahrain, but does not provide any regulatory information. With regard to 5Markets, the SFC notes that unlicensed entities often use names similar to legitimate companies to confuse investors.
Curiously, a company with a very similar name – 5markets Ltd. – has been added to SFC's alert list back in February 2015.
FX Protrade offers trading in forex, stocks and binary options. According to its website, it is "licensed as a financial brokerage in EU, and are obliged to the regulations of the Cyprus Securities and Stock Exchange, and has the adoption of the Financial Services Authority and the Bank of France and Federal financial control." A check on CySEC's list of cross border financial services providers revealed that it is not present there.