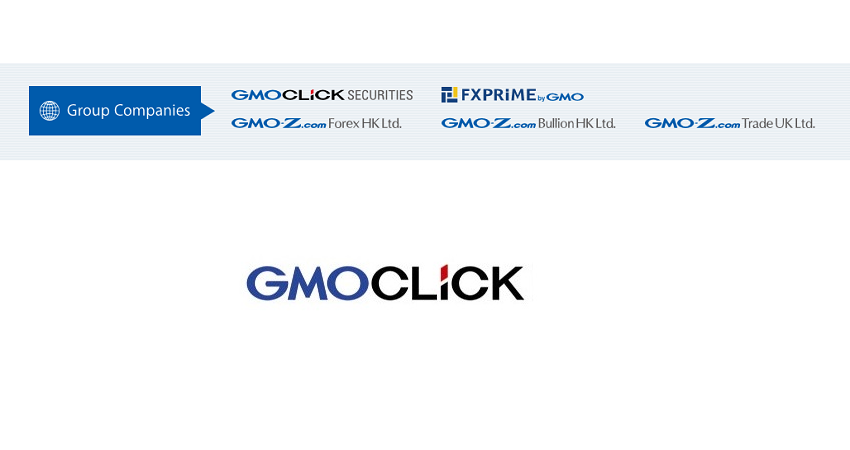 Do not invest more money than you can afford to lose.
Japanese forex brokerage group GMO Click Holdings said on Monday two of its subsidiaries, GMO Click Securities and FX Prime, saw their trading volumes plunge in April to their lowest since the beginning of 2016.
GMO Click Securities' over-the-counter (OTC) forex trading volume was nearly JPY 103.3 trillion last month, down 5.1% from March, while the daily value averaged JPY4.9 trillion. FX Prime's OTC forex trading volume fell 9.4% on the month to about JPY7.0 trillion in April, after it declined by half in March. Its daily average volume was JPY 333.1 billion last month. No comparative data for April 2015 was available.
GMO Click Securities also generated a volume from equities trading of nearly JPY 2.1 trillion in April, or nearly 1.5% lower than a month earlier, as well as more than JPY 1.9 trillion from trading in futures, posting a monthly growth of 16.3%.
The Japanese brokers' trading metrics are in line with those of most of the leading forex brokers, which also saw very low trading volumes in April, compared to the past few months. For instance. Exness, a forex brokerage regulated in Cyprus and Belize, reported a monthly drop of more than 16% in trading volume to $165.6 billion. Meanwhile US leaders Forex Capital Markets, aka FXCM, and Gain Capital, trading as Forex.com and City Index, saw their retail trading volumes falling over the month by 1% to $287 billion and 5% to $12.2 billion, respectively.
On the other hand, Saxo Bank, a Danish bank specialized in providing online trading services, registered a 15-month high in trading volume of $260 billion
FX Prime's clients operated a total of 168,938 OTC forex trading accounts at end-April, after adding 489 new accounts. GMO Click Securities handled in April 438,762OTC forex accounts and 331,146 TFX Click365 accounts (for exchange-traded forex), as well as 286,647 brokerage accounts, 160,952 binary options accounts, and 55,743 contracts for difference (CFDs) accounts.
In addition to GMO Click Securities and FX Prime by GMO Corp., the GMO Click group also incudes Hong Kong-based GMO-Z.com Forex HK and GMO-Z.com Bullion HK, and London-based GMO-Z.com Trade UK.
Source: GMO Click Holdings