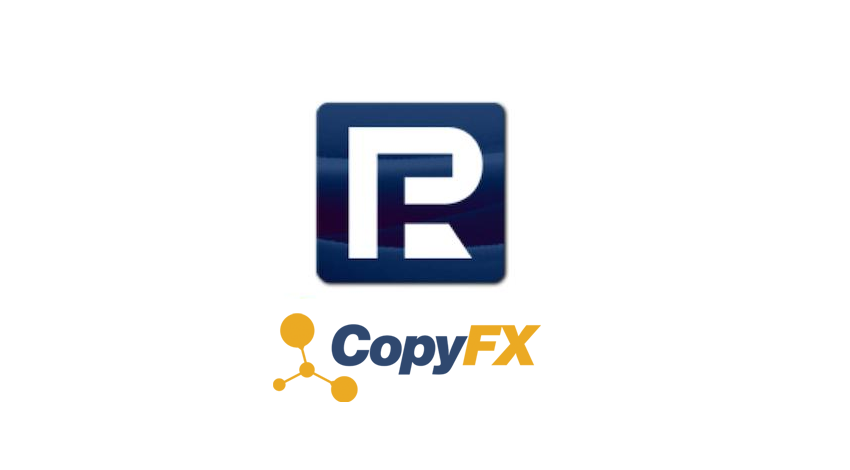 Do not invest more money than you can afford to lose.
CopyFX, the copy trading platform of RoboForex, is introducing new features this spring, including a separate page with platform statistics, the company said on Tuesday. The company did not specify when these features come into effect; some of them have already been featured.
The platform statistics will be constantly updated and will include overall stats of users, such as the number of accounts, active users, and their geographic location. This information is a good indicator of what the latest trends are and what is popular among platform users.
The rest of the features that CopyFX introduces are the following:
User profiles – users can upload their own profile picture, add links to profiles on external social networks, and present themselves to other traders and increase their credibility more easily.
Trader's card – this tool now allows users to calculate earnings of a Trader, whose Card they are viewing. In addition, users can also communicate with Traders and ask them questions on their thread at the RoboForex forum.
Strategy name – users can come up with their own strategy names and attract other users' attention faster.
CopyFX, RoboForex' social trading service, was launched in October 2014.  Users can open either an Investor account to copy transactions from other traders, or a Trader account to make profit by receiving commission for transactions copied by investors.
The RoboForex group consists of the holding company RoboForex Financial Group, and its units Cyprus-regulated RoboForex, Belize-regulated RoboTrade Ltd. and New Zealand-based RoboForex LP.
Source: CopyFX