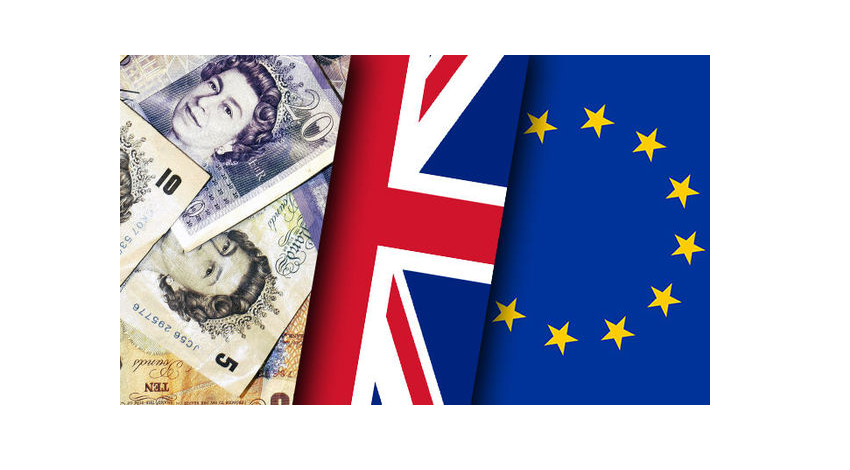 RECOMMENDED FOREX BROKERS
Do not invest more money than you can afford to lose.
The Cypriot financial regulatory body, the Cyprus Securities and Exchange Commission (CySEC), issued on Tuesday a notice addressed towards Cyprus Investment Firms (CIFs), which it oversees, requesting from them to take precocious measures in regards to the the possible exit of the UK from the European Union, aka Brexit.
The regulator warned CIFs in case of Brexit the financial markets could be affected. Therefore, CIFs, especially those that maintain accounts in sterling pound or offer products with the sterling pound, should closely monitor the situation and act accordingly to minimize possible risks to which they and their clients are exposed.
The UK will hold a referendum on June 23, 2016, to decide whether the country will exit the EU (aka Brexit) or remain in the union (aka Bremain). Both scenarios are highly likely, considering the on-going voter turnaround, and experts are not certain of the possible outcome of the referendum. Speculations and referendum pollings have already had a sensible impact on the markets, making them more volatile.
Whatever the outcome of the UK referendum, it would surely have a strong impact on the sterling pound, although at this point it is not certain whether in the long-term that would be a positive or damaging effect.
The UK referendum is among if not the most important political event this year. Many experts refer to it as having historic significance.
UK forex brokerage IG Group said last month it would, in partnership with political polling agency Survation, deliver a series of polls ahead of UK's EU referendum and offer trading in political binary options on the results of the vote. The broker said at the time the poll results would be broadcasted on IG's live video service.
In the EU, if a financial service provider holds a license issued by any member state, it allows it to operate on the markets of all other EU countries. However, in case of misconduct entities are supervised and penalized by the authorities under which regulation they fall. The CySEC, which regulates and supervises the Cypriot capital markets, is a regulator of choice for many forex and binary options brokers.
Source: CySEC