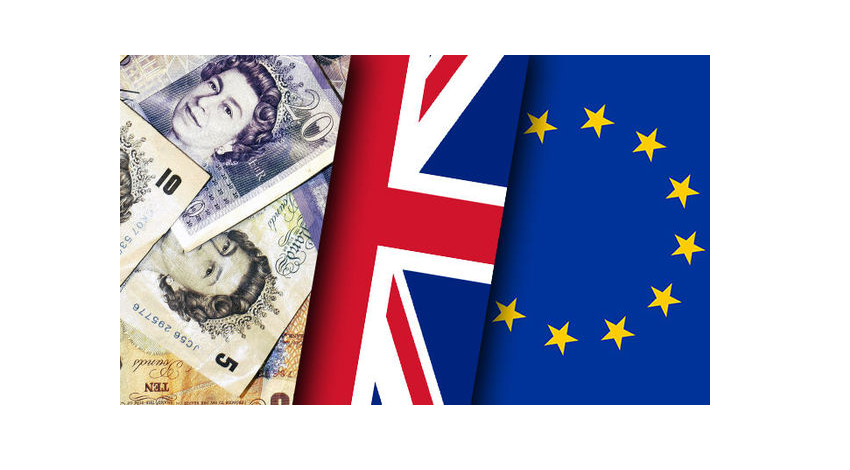 Do not invest more money than you can afford to lose.
Amid the increasing uncertainty around the outcome of the EU referendum in the UK and the expected market volatility, another set of brokers announced they are hiking the margins on GBP currency pairs and/or UK and European indices. Another said it will lower them. Either way, the brokers urge their clients to exercise caution and insist they are better prepared for the market volatility, much unlike with the Swiss franc drama from January 2015.
The British financial consulting company Hargreaves Lansdown that serves mostly retail customers and offers investment opportunities in funds, stocks and shares, forex, pensions, etc., announced it is increasing margin rates on all GBP currency pairs and the FTSE 100 index of the London Stock Exchange from June 10. Another increase will follow on June 17 and a third one on June 22. In a letter to its clients the company warns them that margin requirements on open positions in the period can rise and they should maintain sufficient account surplus.
Meanwhile, Geoff Last, director of institutional liquidity sales at the forex broker Invast Global in Australia, told the Finance Feeds site that the company has temporarily raised the margins for GBP forex pairs. According to him, Invast has also restricted net open positions on these pairs.
Another broker, ThinkForex, however, told Finance Feeds that they would do the contrary and will reduce the margins on GBP pairs. "ThinkForex will  reduce margin on GBP pairs and make sure we are actively in communication with our clients as we near the date. In addition to that we are also looking to adjust our margin call and liquidation levels for our retail clients to adjust for market volatility ahead of Brexit," said Nauman Anees, CEO and co-founder of ThinkForex.
This is the latest set of large forex brokers to take measures against the expected market volatility caused by UK's EU referendum due to take place on June 23. Earlier this week FxPro warned its clients to be cautious, while Saxo Bank announced a series of margin requirement hikes. So did FXCM, Oanda and IG Group, as well as JustForex and FxPrimus.