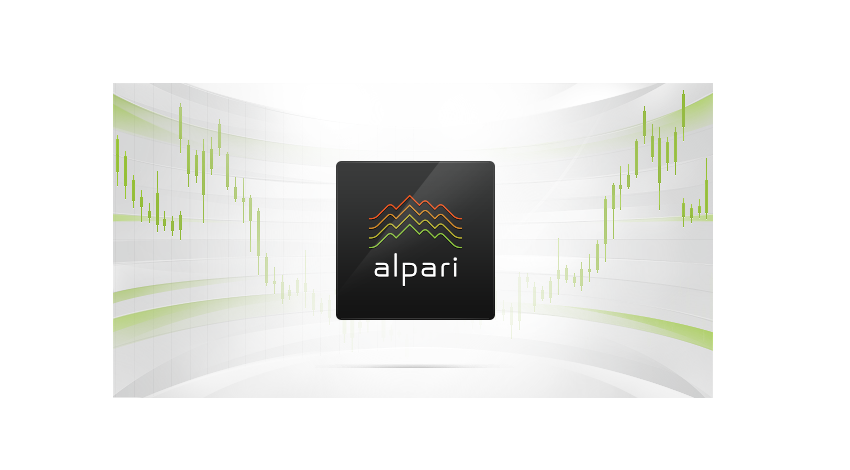 RECOMMENDED FOREX BROKERS
Do not invest more money than you can afford to lose.
Alpari, Russia's largest forex broker in terms of trading volume in 2015, announced the annual trading volume of its clients using the percentage allocation money management (PAMM) system  was $157 billion for 2015. The figure is among the findings of a recent independent external audit done by the company  Baker Tilly Russaudit on 323 PAMM accounts.
The PAMM account is a type of investment service that gives investors the chance to make money without trading themselves on Forex and allows managers to earn additional income for managing client funds. It works on the principle of pooled money – from several investors as well as the manager's own funds – which is then used by the PAMM account holder to trade. The eventual profit is then split in accordance with a prior agreement.
According to the statement, Baker Tilly Russaudit made a compliance check of registration data of PAMM Account Managers and verification of certain key indicators of PAMM Accounts, periodically published on the Alpari's website.
A similar analysis was done by Baker Tilly Russaudit in October last year by the same company, when it looked at 268 PAMM accounts, ranking among the most profitable on the broker's platform.
Alpari launched its PAMM program in 2008 and it obviously remains popular among traders, while other major forex brokers in Russia, such as Forex Club, have discontinued it. Alpari, however, is actively developing the service and has added PAMM accounts to its MetaTrader 5 platform.
Other forex brokers that offer PAMM accounts are RoboForex, FXOpen, LiteForex and FXTM.