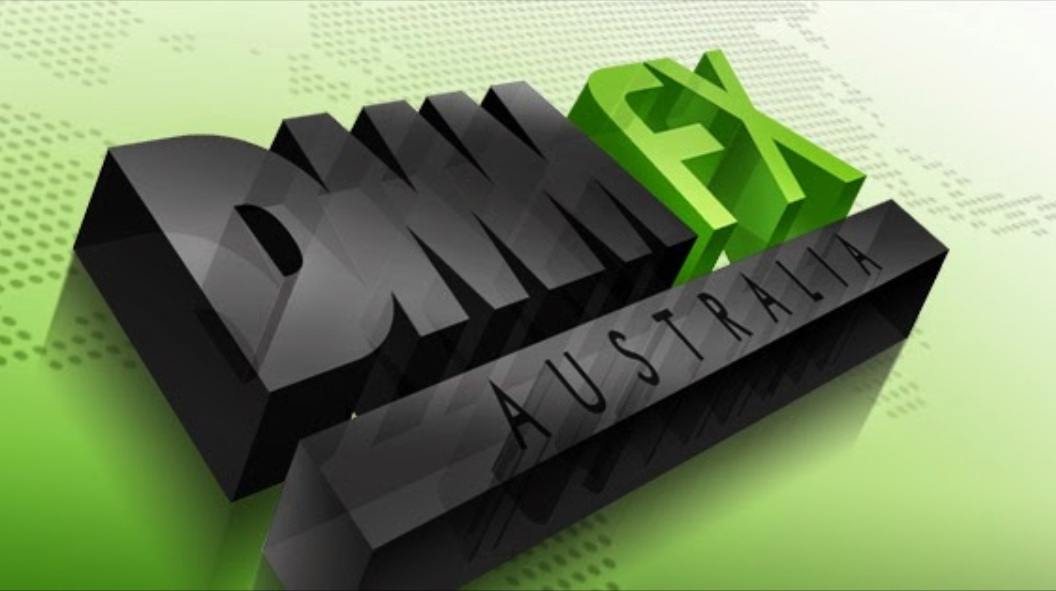 Do not invest more money than you can afford to lose.
Australian forex broker DMM FX has joined the increasing numbers of brokers taking measures against the fallout of the eventual Brexit on June 23.
In a statement on its website the broker, which is part of Japanese internet and electronic conglomerate DMM Group, said it is suspending trading on the following forex pairs: GBP/USD, GBP/AUD, GBP/CAD, GBP/CHF, GBP/NZD, GBP/JPY, EUR/AUD, EUR/USD, EUR/NZD, EUR/CAD EUR/CHF, EUR/JPY and EUR/GBP. The suspension comes into effect at 7.10 hrs in the morning of June 23 (trading server time). Normal trading on those forex pairs is expected to resume on Monday, June 27, at 8.00 hrs (server time). Depending on the market situation, DMM FX reserves the right to shorten or extend the period and add other instruments to the list upon its discretion and without any prior notice.
During the suspension period, the broker's clients who have open positions on those forex pairs can close them, but no new positions will be accepted.
In May this year DMM FX said it will cease forex activities altogether, starting from August 1.
Digital Media Mart, or DMM Group, consists of companies with licenses by the ASIC and Japan's Financial Services Agency (FSA). Besides online financial services, the DMM group also offers, through its subsidiaries, web marketing, online video streaming, online shopping, online gaming, English study programs, robot manufacturing, solar panels and 3D printing.