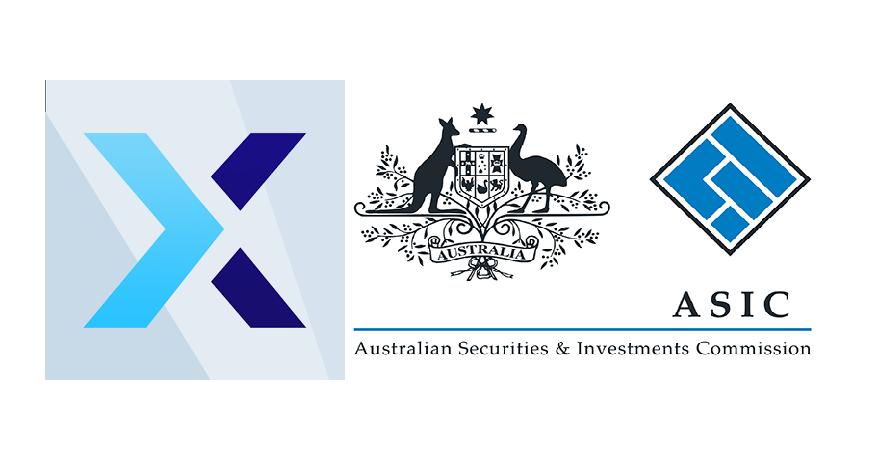 RECOMMENDED FOREX BROKERS
Do not invest more money than you can afford to lose.
Australia-regulated forex broker Xtrade.AU Pty is to implement changes to its client money policy as a result of the survailance and intervention of the Australian Securities and Investments Commission (ASIC), the regulator said on Friday.
The ASIC is concerned that the way Xtrade handles client funds may not comply with its regulatory requirements. The commission said that the broker does not follow the requirement to pay client money into client trust accounts on the day it is received or on the next business day. Instead, Xtrade has only been making money transfers on a periodic basis.
In addition, the broker's parent company has been depositing a 'buffer' into client trust accounts to cover potential shortage. This practice is not allowed under the Australian regulatory framework since the laws envision that entities should keep corporate and client money separate and are not allowed to deposit their own funds into client money accounts.
"The protection of client money is an important safeguard of investors' interests. Using a general buffer or delays in paying client money into the correct client money trust account can breach these legislative protections," said ASIC commissioner Cathie Armour.
The broker offers trading in forex and contracts for difference (CFDs), commodities, indices, and shares. It holds a license by the ASIC.
Xtrade, formerly known as OCM Online Capital Markets Pty Ltd., is in the same group that operates Xtrade.Europe, authorised and regulated by the Cyprus Securities and Exchange Commission (CySEC), and Xtrade.BLZ, which is authorised and regulated by the International Financial Services Commission (IFSC) of Belize.
Source: ASIC