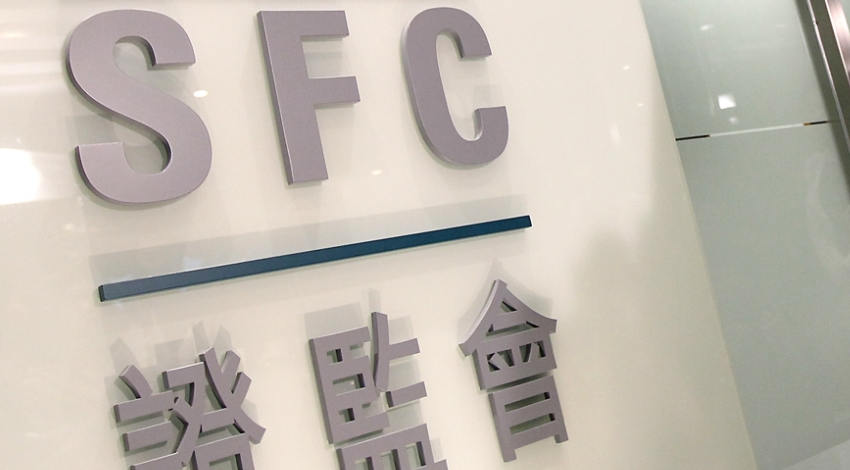 RECOMMENDED FOREX BROKERS
Do not invest more money than you can afford to lose.
Hong Kong's Securities and Futures Commission (SFC) has added the CVC Groups forex broker to its warning list of unlicensed entities.
According to the publication on the watchdog's site, the company CVC Groups Private Capital / CVC Ltd provides an address in Hong Kong, but is not located there.
The SFC also notes that suspicious companies often use names similar to those of regulated ones to mislead investors. It appears that CVC Groups is doing precisely this, sounding much similar to CVC Capital Partners – a private equity and investment advisory firm operating in Europe, the US and Asia. On another hand, the website of CVC Groups, listed in SFC's warning: www.cvcgroups.com turns up a server error message.
This is not the first time CVC Groups' name appears in a warning. Earlier this year, Italy's financial watchdog, the CONSOB, warned CVC Groups is not authorized to provide financial services in Italy.