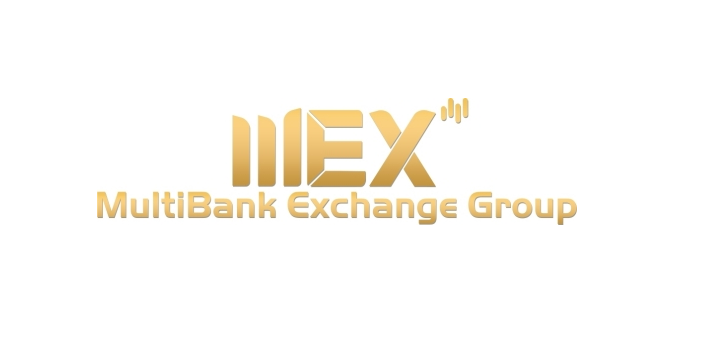 Hong Kong-based brokerage group Ikon MultiBank Group has rebranded as MultiBank Exchange Group (MEX Group). The group has launched a new holding company (MEX Group) based in California, USA, after consolidating the shares and assets of Ikon MultiBank Group, which is present in China, Hong Kong, the UAE and Australia, and Datong, a well-known financial brand in China, the new company said over the weekend.
Under the restructuring plan, MEX Group will comprise a number of companies with operations in more than 90 countries worldwide and combined number of customers exceeding 180,000. They have a combined daily trading volume of $3.2 billion and a net capitalization of $320 million. This places it as one of the leading global online financial brokerages. In addition. As part of the changes, the group will also have a new management. It is headed by Naser Taher.
As part of the restructuring, the group will also set up a Forex Exchange Communication Network under the name MultiBank Exchange.
MultiBank Exchange is set to launch on 18 July, 2016. At the heart of the MultiBank Exchange is an advanced price matching engine, offering clients the ability to trade currencies with greater liquidity, speed, reliability, transparency and the highest level of market depth so as to form a complete exchange trading platform serving individuals, brokers, financial institutions and banks, which shall also involve client to client technology, MEX Group's statement read.
"It is with great delight that we announce today the launch of our cutting edge electronic Exchange, which will be a momentous milestone in our proud history since our establishment in 2005," Taher said.
The holding company' future plans envision further expansion. It even hinted at plans to list on the bourse within the next three years.
"The fully transparent and electronic non-dealing desk Exchange is the cornerstone of the strategic global realignment of MultiBank Exchange Group which today is fully realized and places our Group of Companies as a fully independent, exclusive, transparent and industry leading global group of Companies with the aim of achieving an IPO within 3 years," Taher noted. "The establishment of the electronic Exchange and the recent amalgamation of substantial assets in China, Hong Kong, the UAE and Australia advances our long term commitment to our loyal customer base by combining the assets and resources of MultiBank Exchange Group, with a paid up capital of over $320 million, to deliver our customers high quality execution and tight pricing with direct transparent access across global exchanges, banks and ECNs," he added.
The MEX Group companies are regulated in the UK by the Financial Conduct Authority (FCA), in Australia by the Australian Securities and Investments Commission (ASIC), and in tge British Virgin Islands by the Financial Services Commission (FSC).
Source: MEX Group