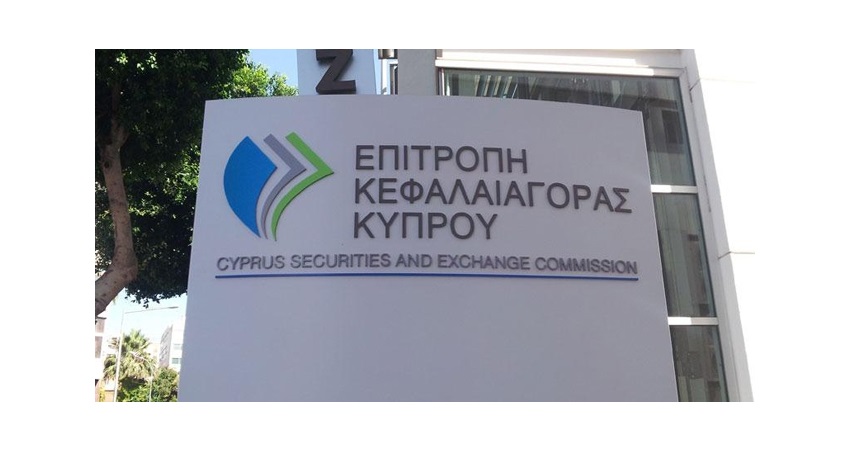 The Cypriot financial regulatory body, the Cyprus Securities and Exchange Commission (CySEC), said on Monday the Cypriot investment firm (CIF) license of Myfxbook, a forex analytical tools provider, has lapsed since the company has not used it in over a year.
As of 30 October, 12015, the company's license is no longer valid. Under the CySEC regulatory framework, a CySEC license is lapsed in case a CIF does not make use of its authorisation within twelve months from the date of its issue.
"It is provided that if the CIF partially uses its authorisation, the authorisation will lapse with regards those services or/and activities for which the authorisation has not been used," according to the CySEC Investment Services and Activities and Regulated Markets Law of 2007.
The regulator provided no details.
According to the CySEC register, Myfxbook was granted license on 30 October, 2014, which means that the company has not used it at all. It seems the regulator has not updated the information, since it does not indicate that the company's CIF license was lapsed.
The CySEC provides two types of CIF licenses – limited, under which the financial company can execute orders on behalf of clients, but not on its own account, and full license, which allows an entity to act on both its own behalf and that of clients.
Myfxbook is a UK-based social forex community and an online automated analytical tool for forex trading. It supports over 100 brokers and the trading platforms cTrader, MetaTrader 4 (MT4), MetaTrader 5 (MT5), fxTrade/fxTrade Practice, FXCM Trading Station and Strategy Trader.
In February this year, the company launched its own rebate website, www.paybackfx.com, and has about 22 forex broker partners.
Source: CySEC