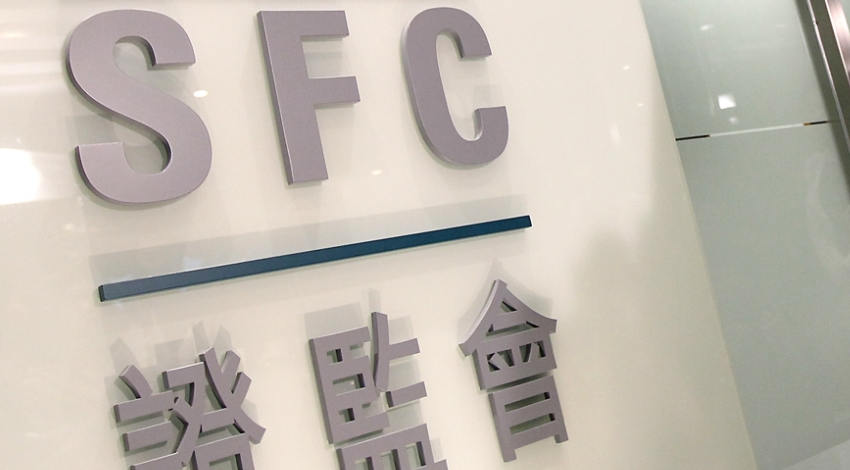 RECOMMENDED FOREX BROKERS
Do not invest more money than you can afford to lose.
Hong Kong's watchdog, the Securities and Futures Commission (SFC) has added IBC Capital Limited to its warning list of unregulated entities.
According to the regulator, the broker, operating from the site www.ibcfx.com, is not licensed in Hong Kong, but is using a local bank account for settlement purposes.
An SMN check revealed that the site is not working, but there have been numerous complaints from scammed traders throughout the years. People have been complaining that they are not able to withdraw their deposits and/or earnings and the broker does not reply neither to their calls, nor to their e-mails.
Apparently the company was claiming it is based in New Zealand. The local regulator, the Financial Markets Authority, has published a warning about IBC Capital Limited back in August 2013. According to some forum threads, this is when the company had lost its New Zealand license. Complaints, however, continued through 2014 and the beginning of 2015.
Furthermore, an SMN google search revealed that IBC Capital Limited is trying to mislead clients by using a very similar name to that of IBC Capital Finance, which is completely unrelated to it.