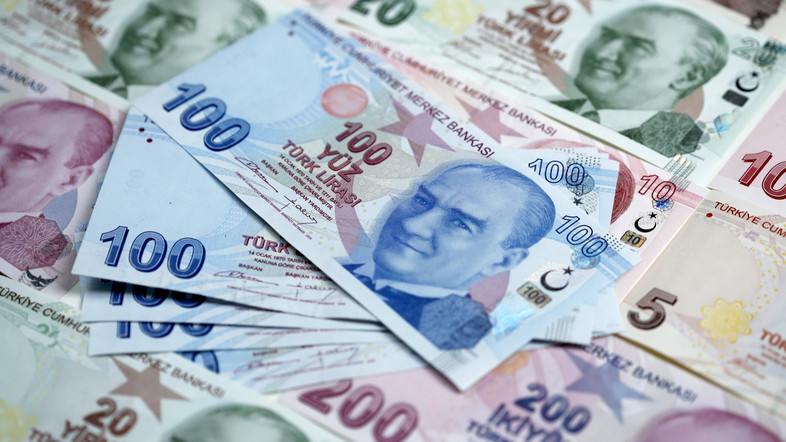 Alpari, Russia's largest forex broker in terms of trading volume, informed its clients that as of July 22, 2016, trade on the currency pairs EUTRY, USDTRY to "Close Only". Furthermore, on August 1, 2016 all open positions on these instruments will be closed and pending orders will be deleted.
The move is obviously promoted by the instability of the Turkish lira, following the unsuccessful military coup in Turkey on July 15. Since then the currency has taken two sharp plunges reaching a historical low against the US dollar on Wednesday. It was prompted by the downgrading of Turkey's credit rating to double-B, with a negative outlook by Standard & Poor's.
Earlier on Thursday the UK forex broker FxPro announced it is restoring trading in Turkish lira, starting from July 25, albeit with a higher margin, after it set all TRY pairs to "Close Only" on July 18.
Alpari is headquartered in Russia and has offices in Saint Vincent and the Grenadines, Mauritius, and the UAE. The group consists of Alpari-Broker (Russia), Alpari Ltd. (Saint Vincent and the Grenadines), Alpari International Ltd. (Mauritius), Alpari Ltd. (Belize), and Alpari Forex (Russia). Alpari used to operate a UK-regulated branch, which went insolvent in January 2015 after it faced exceptional volatility and extreme lack of liquidity as a result of the EUR/CHF collapse.
The group companies are registered with and regulated by the relevant authorities in Belize and Saint Vincent and the Grenadines. Recently, however, its application for forex license in Russia was rejected by the country's central bank.