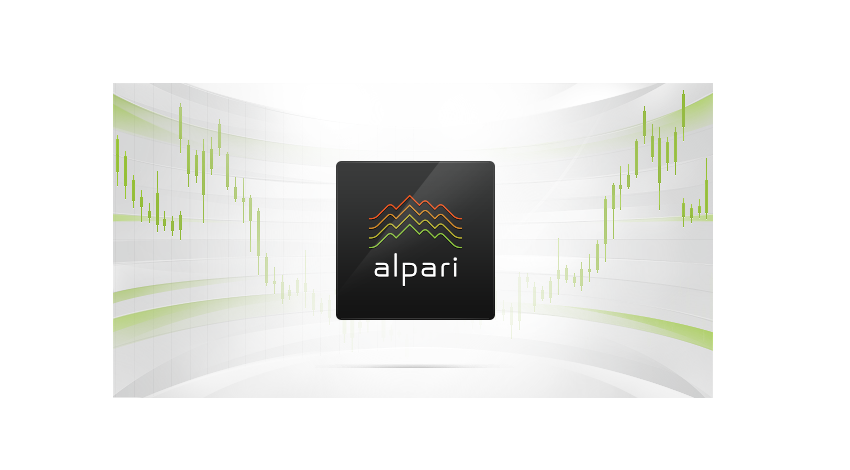 RECOMMENDED FOREX BROKERS
Do not invest more money than you can afford to lose.
Alpari, the largest broker in Russia in 2015, has reapplied for a forex license from the Bank of Russia, which serves as a financial regulator and issues the licenses, reports the site Russian Magnates.
We remind you that in June Russia's c-bank denied a license to Alpari and the second-largest forex broker ForexClub. Back then Alpari said it will take into consideration the remarks of the Bank of Russia and will resubmit its application. The broker said it hoped to get a license within the third quarter of this year.
So far the Bank of Russia has given three forex brokerage licenses: to  TeleTrade, TrustForex and Finam and has denied to five: Alpari, ForexClub, Profit Broker, InstaForex and DilFin.
Other three: VTB24 Forex, Rodeler (owner of the binaries brokers 24Option, Grand Option and QuckOption and the forex broker 24FX) and Forex Club, which re-applied shortly after its first application was rejected, are awaiting the decision and one – Alfa Forex, is considering applying.
Meanwhile, Alpari announced it has decided to withdraw its application for license from Malta and will be pursuing other European regulatory options.
Alpari is headquartered in Russia and has offices in Saint Vincent and the Grenadines, Mauritius, and the UAE. The group consists of Alpari-Broker (Russia), Alpari Ltd. (Saint Vincent and the Grenadines), Alpari International Ltd. (Mauritius), Alpari Ltd. (Belize), and Alpari Forex (Russia). Alpari used to operate a UK-regulated branch, which went insolvent in January 2015 after it faced exceptional volatility and extreme lack of liquidity as a result of the EUR/CHF collapse.