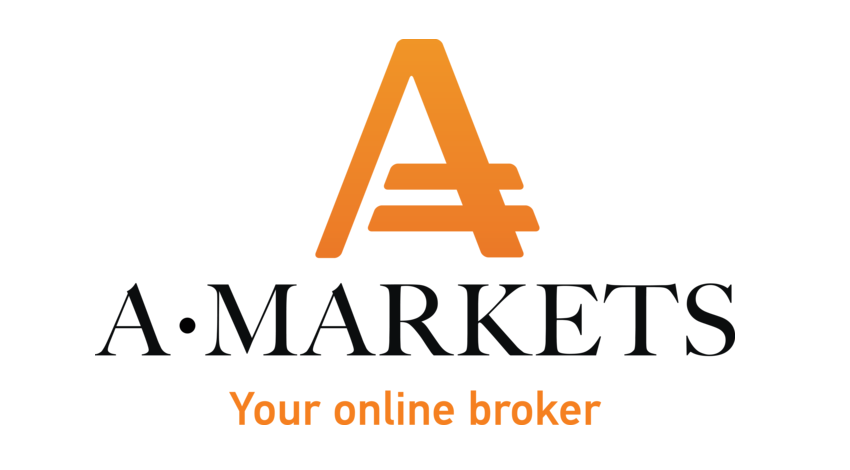 RECOMMENDED FOREX BROKERS
Do not invest more money than you can afford to lose.
AMarkets,  an online forex brokerage, said on Tuesday 40% of its clients were profitable in July 2016, compared to 44% in the preceding month. The majority of its clients, or 51%, closed July with a profit or loss of no more than $100. In comparison, in June these brokers were equal to 49% of all clients of the broker.
The rate of successful clients with accounts of more than $10,000 was 30% in June, down from 50% in June.
AMarkets' trading champion of last month placed five trades in GBP/USD with a maximum leverage of up to 500:1 and a maximum drawdown of 20%. He had a profit-factor of 10. Meanwhile, another investor suffered substantial loss after trading major currencies and cross rates with a leverage of 336:1 without protective stops.
AMarkets offers trading in forex, metals, commodities, and contracts for difference (CFDs). The broker was incorporated in Saint Vincent and the Grenadines and is a member of the Center for Regulation in OTC Financial Instruments and Technologies (CRFIN), a Russian self-regulatory organization, and the Financial Commission (FinaCom), a Hong Kong-based external dispute resolution (EDR) organization. It also offers accounts under its UK-regulated partner ATC Brokers.
The brokerage is among the top 20 forex brokers in Russia with a 2015 average monthly trading volume of $2.1 billion and 3,200 clients.
Source: AMarkets