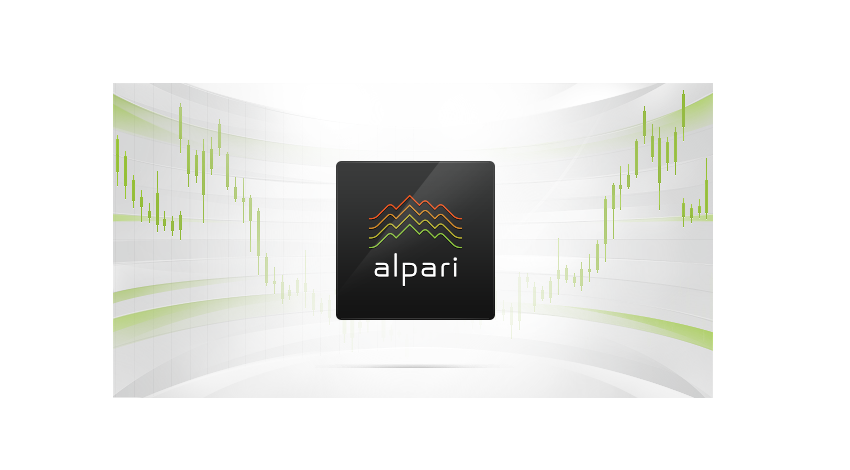 RECOMMENDED FOREX BROKERS
Do not invest more money than you can afford to lose.
Alpari, the largest forex and CFD broker in Russia in terms of trading volume in 2015, announced it has expanded its trading instruments offering.
Starting from September 12, for ECN MT4 (Pro and regular) and the MT5 accounts is available trading in CFDs on the following indices and commodities: CAC40, BRN, NG, WTI, ASX200, DAX30, FTSE100, HSI50, IBEX35, NIKK225, NQ100, SPX500 and STOXX50.
The quote accuracy varies from 0.001 to 0.1 and margin requirements are in the 1.5%-4% range, depending on the instrument.
The new instruments are available through the View→Symbols→CFD Futures → Show menu of the MT4 and MT5 trading platforms. The symbols will appear in the Market Watch window in the platform.
Last week Alpari announced it is moving all demo.ecn.mt5 accounts to a new server, Alpari-MT5-Demo and hiked the minimum requirements for PAMM accounts in EUR and Gold.
Alpari is headquartered in Russia and has offices in Saint Vincent and the Grenadines, Mauritius, and the UAE. The group consists of Alpari-Broker (Russia), Alpari Ltd. (Saint Vincent and the Grenadines), Alpari International Ltd. (Mauritius), Alpari Ltd. (Belize), and Alpari Forex (Russia). Alpari used to operate a UK-regulated branch, which went insolvent in January 2015 after it faced exceptional volatility and extreme lack of liquidity as a result of the EUR/CHF collapse.