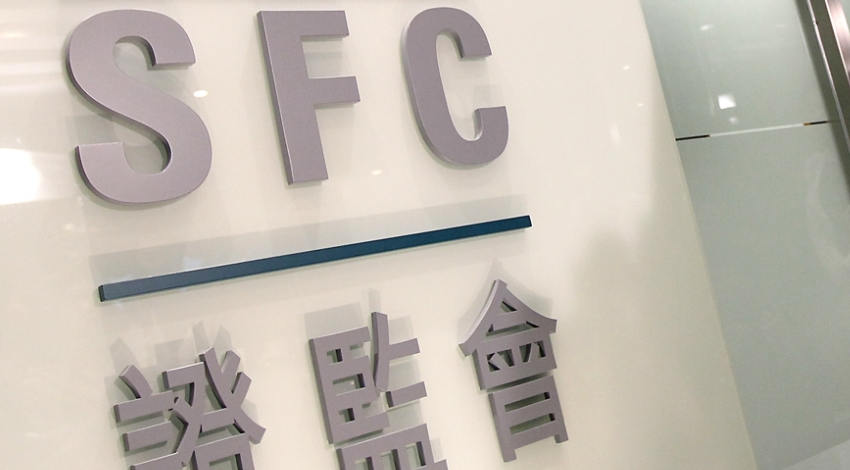 RECOMMENDED FOREX BROKERS
Do not invest more money than you can afford to lose.
The Securities and Futures Commission (SFC) of Hong Kong said on Wednesday it has reprimanded and imposed a fine of $2.5 million to the Hongkong and Shanghai Banking Corporation Ltd. (HSBC) for breaching the laws for securities and futures and for failing to maintain effective internal control related to position limits.
The SFC has found that the HSBC has failed to comply with the securities and futures ordinance (SFO) and to ensure compliance with the prescribed limits for Hang Seng China Enterprises Index (HSCEI) futures and options contracts with all applicable regulatory requirements. On 18 occasions, the HSBC had open positions in HSCEI futures and options contracts in breach of the prescribed limit between 26 May and 1 August 2014.
The Hong Kong laws forbid persons and entities to hold or control futures or stock options contracts in excess of the prescribed maximum amount, except when they have the authorization of the SFC. The prescribed limit for Hang Seng China Enterprises Index futures contracts and options contracts is 12,000 long or short position delta for all contract months combined. Providers of such services are required to monitor their activities and ensure themselves they do not exceed the prescribed limits.
HSBC first noticed it was in breach on 31 July, 2014. The bank admitted that its failure in identifying breaches of position limit was due to a lack of adequate knowledge regarding, amongst other things, its position limits and its state of compliance with the relevant regulatory requirements. Moreover, the bank had no staff in charge of monitoring, neither centralized intra-day monitoring of the net open positions of HSCEI-related products. The bank has failed to identify its position limit breaches promptly, according to the Hong Kong regulator.
Right after noticing the breach, HSBC took steps in fixing its policies and procedures to  ensure compliamce with the regulation.
HSBC holds a license from the SFC to carry dealing in securities and in futures contracts, as well as asset management and advising on securities,  futures contracts,  and corporate finance.
We strongly advise you to only deal with regulated forex brokers, authorised by reputable regulatory bodies like CySec, FCA, and CFTC/NFA, among others.