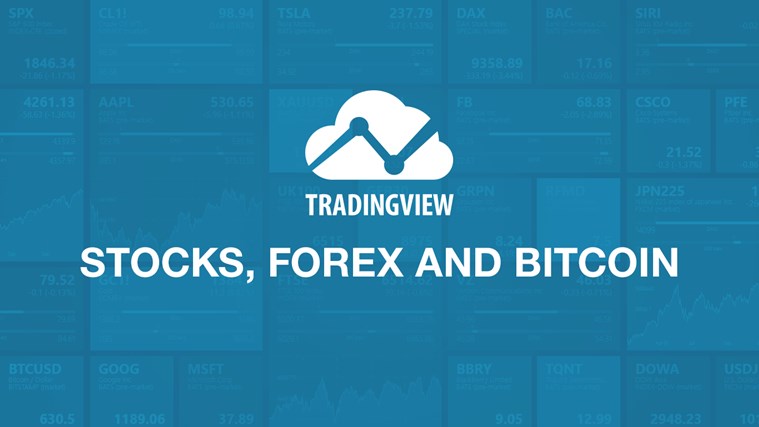 Do not invest more money than you can afford to lose.
TradingView, an online charting tool and a trading platform in one, has enhanced its Stock Screener tool with new features, including stocks from Brazil and the ability to refresh data automatically, the broker said last week.
Following its latest update, the TradingView platform now has available Brazil for screening stocks. The Stock Screener tool allows users to search stocks from the US, the UK, India and Russia.
The automated refreshing feature ensures stock searches are relevant and up-to-date. It is only available for upgraded plans. At each refresh, new data is highlighted to be clearly visible. Traders can set a timer for auto-refreshing for one, two or 10 minutes.
The Stock Screener was launched in end-July this year in beta testing. The tool helps traders search for stocks by filtering them by certain criteria, including pre-set filters. The tool is available directly from the chart or in a separate page. Since the tool's launch, TradingView has been constantly adding new features to it and expanding the available data.
TradingView is a web-based platform that uses HTML5 charts and work on all browsers and operating systems. It provides free access to data about a wide range of trading instruments, among which forex, Bitcoin, stocks, futures, all major indices, and contracts for difference (CFDs). The platform features customizable charts, basic and advanced ones alike, as well as more than 50 drawing tools that can be used for understanding and analyzing the financial markets.
TradingView In May 2016, the platform started offering live trading in forex and contracts for difference (CFDs), with Forex Capital Markets, or FXCM, as the first supported broker. Recently, the platform also added trading in stocks to its offering via US equities broker DriveWealth. TradingView also launched beta testing trading through Canada-based forex broker Oanda.