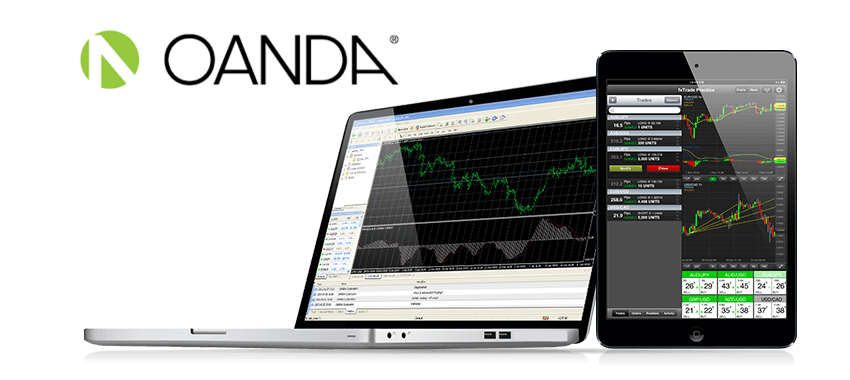 Do not invest more money than you can afford to lose.
Canada-based forex brokerage group Oanda is seeking to reposition its fxTrade proprietary trading platform to a data and payment platform, City AM reported during the weekend, citing the broker's head, Ed Eger. The broker expects to eventually boost its revenue from data and payment services, while still focusing on forex trading.
"I don't think of our platform as a trading platform, I think of it as a data platform. We record every trade and that's valuable," Eger said, as cited by the media.
In Eger's words, Oanda can provide cross-border payments faster and cheaper than traditional banks.
"A cross-border payment looks a lot like a one-way trade," he noted.
In addition to fxTrade, Oanda also offers MetaTrader 4 (MT4), the most widely used forex trading platform. Recently, charting and trading platform TradingView launched beta testing trading through Oanda.
fxTrade is available as a desktop and mobile application. Its main aim is to reduce trading costs and speed up execution. Earlier this year, the broker integrated TradingView's charting and trading solutions to fxTrade, making available to its clients some 60 pre-built technical indicators.
Oanda offers forex, contracts for difference (CFDs), and precious metals. The broker operates through offices in San Francisco, Toronto, New York, London, Singapore, Tokyo, and Sydney. The group is regulated by the relevant authorities in the US, Singapore, Canada, the UK, Japan, and Australia.