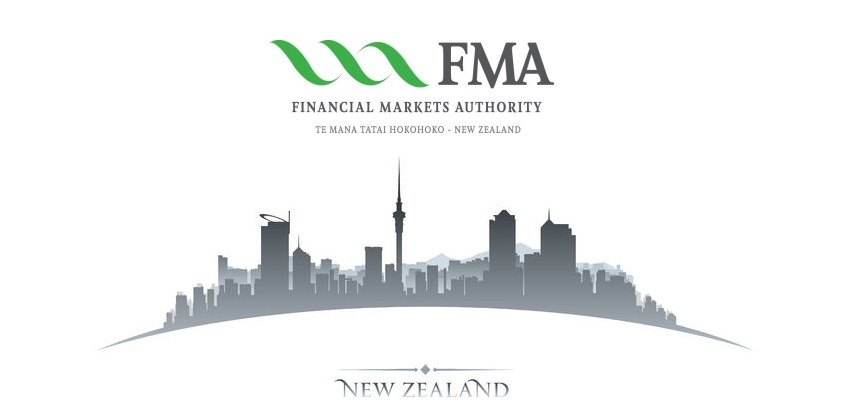 RECOMMENDED FOREX BROKERS
Do not invest more money than you can afford to lose.
New Zealand's Financial Markets Authority (FMA) issued on Monday two separate statements, warning against unauthorized forex broker CMS Trader and binary options broker TallOptions. Furthermore, the regulator warned that TallOptions may be associated to peer Option Giants, of which it warned earlier this month.
Neither CMS Trader, nor TallOptions are registered to offer financial services in New Zealand, despite Tall Options' claims on its website that it is "authorized by New Zealand".
"We have also received reports that Tall Options uses the bank account of Corporate Enterprises PTY Limited. We published a warning about this business on 7 October 2016," the FMA's statement read.
Tall Options, www.talloptions.com, offers trading in binary options on stocks, indices, and commodities, with an emphasis on forex instruments.
UK-based CMS Trader, www.cmstrader.com, and its affiliates Pandorx Ventures LTD., CMS Ventures LTD., and Steven David Hutton, are not part of New Zealand's Financial Service Provider Register (FSPR) and cannot offer financial services in or from the country.
Neither of the brokers provides data about regulation or authorization.
CMS Trader is a brand name of Pandorx Ventures Ltd and Safe Side Trading Ltd. with office addresses in New Zealand, France, Dominica, and Bahrain. CMS Trader offers trading in forex, and contracts for difference (CFDs) on currencies, gold, oils, commodities, indices, and stocks.
The FSPR, a searchable online register of people, businesses, and organizations that offer financial services in New Zealand, was created by the government as part of a wider strategy to make the financial services sector more accountable and transparent.
The public has also been warned of CMS Trader by the UK Financial Conduct Authority (FCA), as well as Canada's Ontario Securities Commission (OSC). The regulators said at the time the broker targeted local investors and offered them financial services without the proper authorization.
Under the New Zealand regulatory framework, providers of financial services need to be registered in the FSPR in order to receive authorization to provide services in the country. If a company is included in the FSPR, it is not necessarily licensed or regulated in New Zealand but it is required to be registered if it wants to operate in the country. Entities that are licensed, but are not in the FSPR are not allowed to target local citizens. This rule applies for both entities and individuals who work in New Zealand, as well as those who are based there.
We strongly advise you to only deal with regulated forex brokers, authorized by reputable regulatory bodies like CySec FCA, and CFTC/NFA, among others.