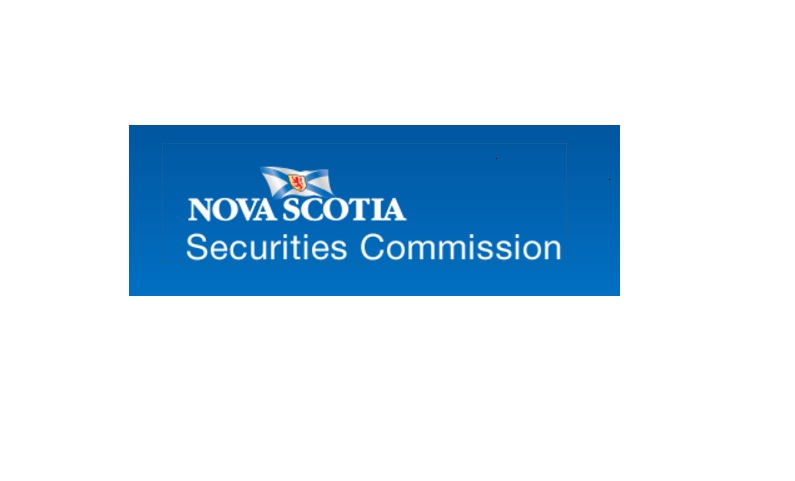 RECOMMENDED FOREX BROKERS
Do not invest more money than you can afford to lose.
Nova Scotia's Securities Commission (NSSC) has warned that the binary options robot going by the names Canuck Wealth / Canuck Method / Binary Online is not registered to sell securities in Nova Scotia.
According to the NSCC, representatives of the Canuck Method have solicited residents of the Canadian province to invest in binary options, without having the license to sell securities.
"The Commission urges Nova Scotians to exercise extreme caution when dealing with firms that are not registered in Nova Scotia", the NSSC wrote. "It is illegal to solicit investments in Nova Scotia without registering with the Commission and complying with Nova Scotia securities laws."
The Canuck Method/Wealth is a version of the Danish Method binary options trading signals scam that promises spectacular profits to inexperienced "investors", for which Denmark's regulator had recently issued a warning.
According to media reports, there are also the "Brit Method" and "The Aussie Method" – all using the same design, same wording and the same promises of huge profits. According to numerous publications on the internet, those binary options trading robots, however, are nothing but a scam through which many people had already lost a lot of money.