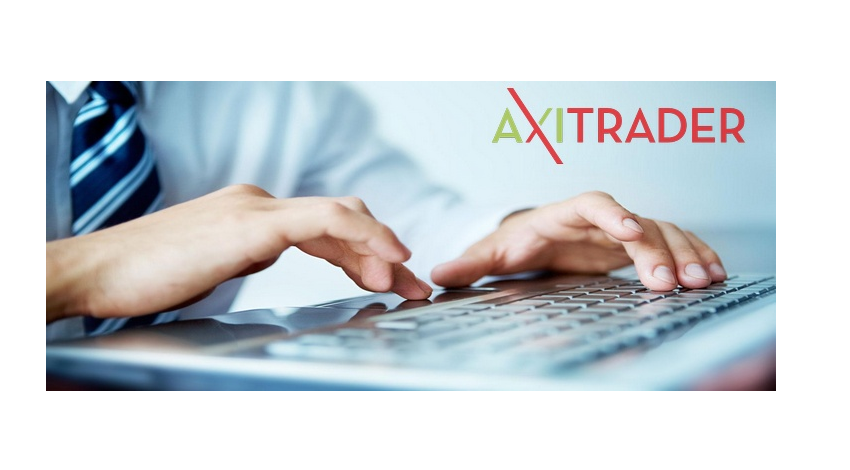 The Australian forex and CFD broker AxiTrader announced it is expanding its trading instrument portfolio and starts offering 10 exotic forex pairs based on prices derived from a rolling Non-Deliverable Forward (NDF).
The new exotic pairs are from Asia and South America and trading with them starts today on the broker's MetaTrader 4 (MT4) platform. The Brazilian Real (BRL), Chilean Peso (CLP), Colombian Peso (COP), Chinese Yuan Renminbi (CNY), Indonesian Rupiah (IND), Indian Rupee (INR), South Korean Won (KRW), Malaysian Ringgit (MYR), Philippine Peso (PHP) and Taiwanese Dollar (TWD) are quoted against the USD and their prices are based on the price of an underlying one month NDF.
Trading on the new exotic pairs is done in the same way as any other currency pair. It is available from USD 1000 up to USD 2 000 000. Trading sessions on those pairs range from 8-20 hours, unlike the usual 24-hour pricing of the other forex pairs and a daily swap charge/credit is applied to positions open at End Of Day.
Adding these exotic currency pairs to our MT4 offering is a clear win in terms of the additional products offering accessible via AxiTrader," said Alex MacKinnon, Head of New Products and Institutional Sales at AxiTrader, "but it also underlines our focus on innovation. "We invest a huge amount of time and resource towards finding new and better ways to trade, whether that's developing a new tech-driven solution that's never been applied to trading before or expanding our product range," he added.
AxiTrader is the trading name of UK-based AxiCorp Ltd., which is part of Australia-based AxiCorp Financial Services Pty Ltd. The brand is regulated by the UK's Financial Conduct Autorities (FCA) and the Australian Securities and Investments Commission (ASIC). The broker works with retail and institutional clients in more than 150 countries.