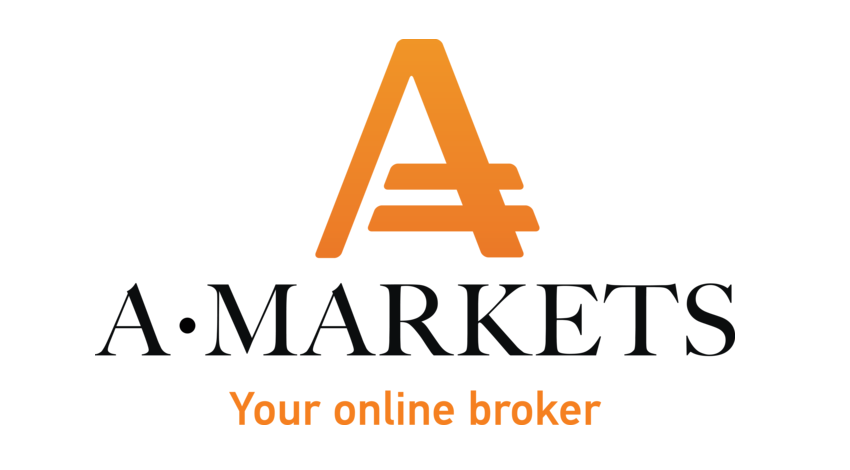 RECOMMENDED FOREX BROKERS
Do not invest more money than you can afford to lose.
Offshore forex broker AMarkets said on Thursday the share of profitable client accounts fell to 37.3% in October 2016 from 45.6% a month earlier. Among clients with account balances above $10,000, the share of profitable traders stood at 47% last month, posting a significant increase from 30% in the preceding month.
Clients who closed October with a profit or loss no greater than $100 made up 41% of all, down from 48% in September.
Both the traders with the highest profit and the highest loss last month invested mainly in majors (EUR/USD and GBP/USD). The broker did not disclose what sums they won/lost. The biggest gainer placed 65 trades at a leverage of 100:1, a profit factor of 2.2 and a maximum drawdown of 2%. Meanwhile, the biggest loser used a leverage pf 378:1 without protective stops.
AMarkets, incorporated in Saint Vincent and the Grenadines, offers trading in forex, metals, commodities, and CFDs. It is among the top 20 forex brokers in Russia in terms of trading volume. In 2015, it had an average monthly trading volume of $2.1 billion and 3,200 clients.