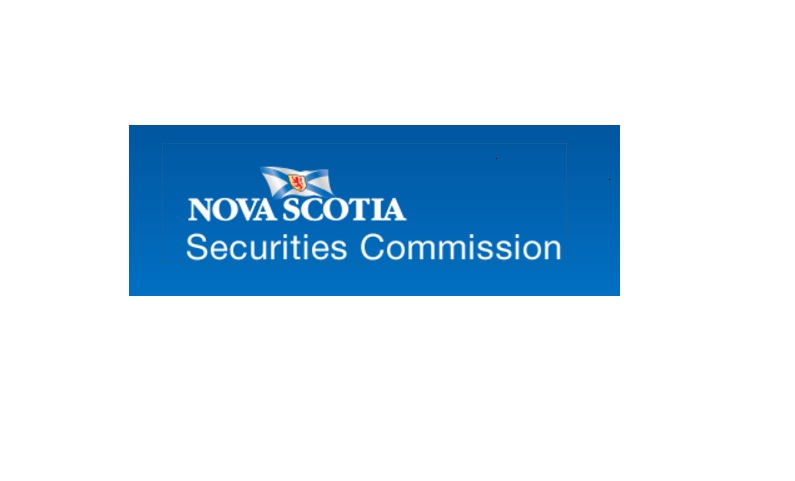 RECOMMENDED FOREX BROKERS
Do not invest more money than you can afford to lose.
The provincial investment industry regulator of Nova Scotia, NSSC, has published a warning against the binary options broker Magnum Options.
According to the watchdog, the broker also appears to go by the name of Hampshire Capital Ventures Ltd., and it is known to have used websites magnumoptions.com and magnumoptions.eu, but is not registered to sell securities in Nova Scotia. At least one resident of the Canadian province, however, has reported to the NSSC to have seen an advertisement from Magnum Options on Facebook, opened an account on the broker's site using a credit card and lost money.
"The Commission urges Nova Scotians to exercise extreme caution when dealing with firms that are not registered in Nova Scotia," the regulator says. "It is illegal to solicit investments in Nova Scotia without registering with the Commission and complying with Nova Scotia securities laws."
Since the beginning of this year, the NSSC is the third Canadian provincial regulator to warn against Magnum Options, after the British Columbia Securities Commission (BCSC) and the Manitoba Securities Commission (MSC).