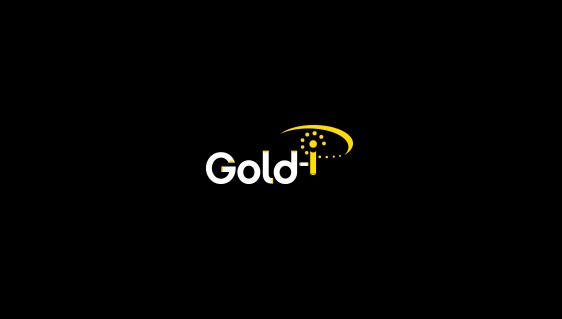 RECOMMENDED FOREX BROKERS
Do not invest more money than you can afford to lose.
Gold-i, a UK financial technology company specializing in trading systems integration, announced the launch of the Gold-i MT5 Gateway at the end of November. It will provide the growing numbers of forex brokers using the MetaTrader 5 (MT5) trading platform with the benefits and functionality of the MT4 Bridge.
Most likely the launch of the new solution is a mere coincidence with the recent information that the developer of the very popular trading platforms MT4 and MT5 MetaQuotes Software is terminating the upgrades and further development of the former in order to focus its resources and efforts on MT5.
The Gold-i MT5 Gateway is ultra-low latency and will launch with access to over 70 liquidity providers. It also provides fast and reliable integration between retail and institutional financial trading systems.
Gold-i MT5 Gateway has been designed to work with the company's modular multi-asset liquidity management platform Matrix and brokers can aggregate incoming liquidity feeds and offer their own liquidity out to clients.
Gold-i also states it is working in migrating its other MT4 products to MT5. The Gold-i MAM Pro for MetaTrader 5 – the most advanced multi-MAM on the market – will launch in Q1 2017. Gold-i's Link, RiskDB and Visual Edge for MT5 will be available next year. The company is also launching the Gold-i Coverage Plug-in, which automatically generates a representative coverage trade for all STP orders through the Gold-i MT5 Gateway.
"MetaTrader 5 is a Nirvana of a system and we envisage significant uptake," said Gold-i's CEO and founder Tom Higgins. "It offers a multi-venue trading facility via one platform and a single margin account across all asset classes. It is also mobile based, which increases its appeal even further to brokers worldwide. I believe it will be the platform of choice for retail brokers within the next two years, which is why we are investing so heavily in complex and time consuming product development to migrate our market-leading MT4 software to MT5."
"Developers follow the increasing demand from brokers, who tend to choose MetaTrader 5," Aytugan Khafizov, MetaQuotes Software's COO says. "This is the best proof of the important shift in the balance of power towards the new platform."
After spending years in the shadow of its predecessor MT4, the MT5 trading platform got a serious boost in popularity with the introduction of the hedging option this spring. Since then a growing number of forex brokers such as FXTM, Admiral Markets, Alpari, OctaFX, RoboForex, FBS, etc.