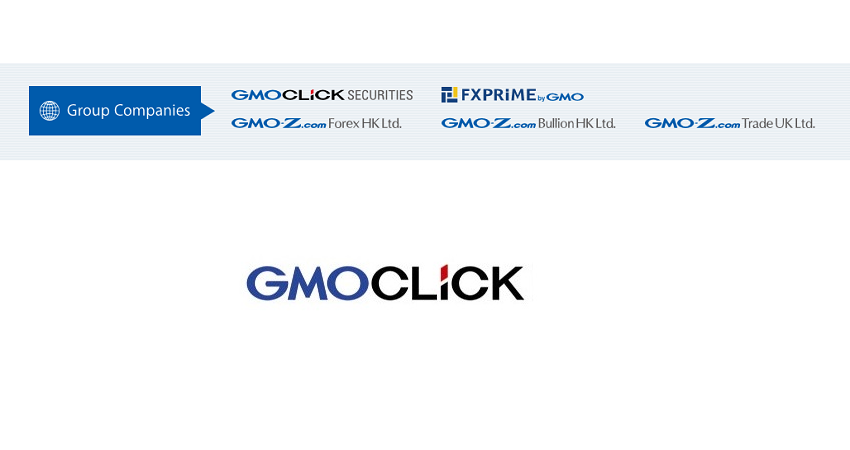 RECOMMENDED FOREX BROKERS
Do not invest more money than you can afford to lose.
After months of relatively weak performance and decline, the November over-the-counter (OTC) forex trading volume of GMO Click Securities – one of the Japanese GMO Click Holdings' (TYO:7177) forex, CFD and binary options brokerages has posted a spectacular recovery to become the second highest this year so far and the best since February.
According to the company's monthly disclosure, the OTC forex volume in November reached JPY 132.5 trillion, up 64.6% from October's JPY 80.6 trillion. The average daily trading volume over the 22 trading days reached JPY 60.3 billion.
In comparison, in February the total OTC forex trading volume of GMO Click Securities was JPY 144.3 trillion and so far this is the best month of the year.
The number of OTC forex accounts at GMO Click Securities continued to increase and reached 463 217. The number of CFD accounts was 60,705, while that of binary options accounts was 167 858 – both increasing from October.
The total customer assets held by GMO Click Securities in November were JPY 697 billion, up 1.6% from October.
The other forex brokerage of GMO Click Holdings – FX Prime – also had a spectacular recovery in November when its total trading volume reached JPY 11.8 trillion. This is 113% higher than the disastrous October when the trading volume was barely JPY 5.1 trillion – down 46.3% from September.
In addition to GMO Click Securities and FX Prime by GMO Corp., the GMO Click group also includes Hong Kong-based GMO-Z.com Forex HK and GMO-Z.com Bullion HK, and London-based GMO-Z.com Trade UK.