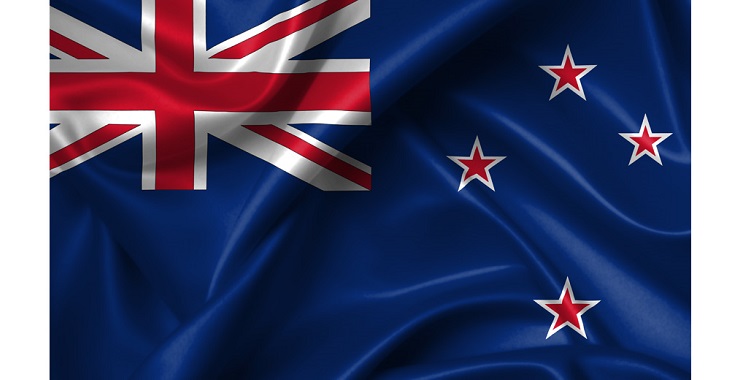 RECOMMENDED FOREX BROKERS
Do not invest more money than you can afford to lose.
The period for transitioning to the Financial Markets Conduct Act 2013 (FMC Act 2013) regime for financial entities regulated in New Zealand has expired and exemptions from the Securities Act, the Securities Markets Act, and the Financial Reporting Act and regulations have become redundant, the Financial Markets Authority (FMA) of New Zealand said on Monday.
The transition deadline ended 30 November, 2016. The financial industry was required to move to operating under the new regulatory regime no later than that date. As of 1 December, New Zealand entities have no financial reporting obligations for any current or future accounting period under the Financial Reporting Act 1993 since it no longer applies.
However, note that there might still be a small number of businesses that still may have financial statements to be filed under the old reporting act for the fiscal year ended 30 November (a rather unlikely end of a reporting period).
The FMA said it is to remove the redundant exemption notices from the statute books over the next few months.
The New Zealand regulatory body began working on the introduction of the FMC Act 2013 in 2014. The new act was launched in two phases and both events took place in 2014. The rules that apply under the new act prioritizes several areas – governance and culture; conflicted conduct; capital market growth and integrity; sales and advice; investor decision making; effective frontline regulators; and FMA effectiveness and efficiency.
The FMC Act 2013 is the largest statutory change in New Zealand's financial markets in at least 30 years.
The FMA is in charge of the regulation and supervision of the capital markets and financial services in New Zealand. It is in charge of the forex brokers, audit firms and trustees, futures exchanges, derivatives issuers,  and crowdfunding platforms.