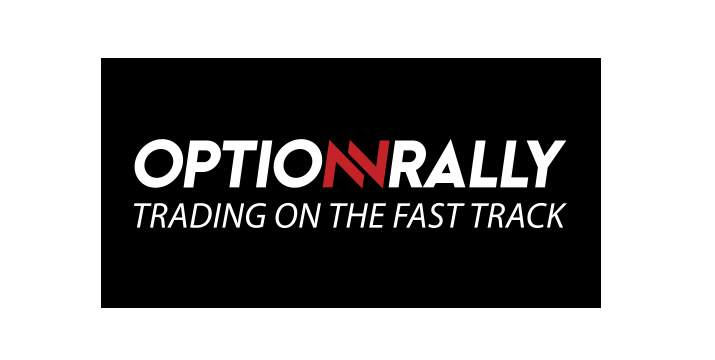 Do not invest more money than you can afford to lose.
Cyprus-regulated binary options broker OptionRally has laid off most of its employees in Israel who serve English-speaking customers, shrinking its presence in the country to almost none, finance news media Finance Magnates reported on Monday, citing company sources.
The reason for this move is the recent ban on bonuses on part of the Cyprus Securities and Exchange Commission (CySEC), according to the media. The bonus ban makes positions less lucrative for Israelis.
OptionRally used to employ some 300 employees offering 24/7 phone support in Israel, but it has moved its operations to Cyprus where binary options regulation is somewhat more flexible and will cut service costs.  In July this year alone, the broker laid off another 120 support employees. At the time, Finance Magnates reported the broker was reorganizing its business and possibly planning to shift to fully automated customer service.
In Israel, trading in binary options instruments was recently banned. In the meantime, the Israel Securities Authority (ISA) has also announced its intentions to ban advertising of such investments to retail clients abroad since they "damage Israel's image". This would mean that major brokers will not be able to operate locally-based call centers.
Earlier in 2016, several financial watchdogs, mainly in Europe, also launched an attack against binary options. Belgium banned from 18 August the distribution via online channels of over-the-counter (OTC) binary options, spot forex, and CFDs with leverage. France also banned recently the online advertising of "highly speculative and risky financial contracts", such as binary options, forex and CFDs with a leverage greater than 5:1. Meanwhile, the Netherlands has also announced that it considers ban on the advertising of such instruments, calling them "toxic investment products for consumers".
OptionRally is a brand name of CySEC-authorized OptionRally Financial Services Ltd. The broker has a sister company, TCM Investments Ltd., which is regulated in Belize.
In September, CySEC fined OptionRally €138,000 for providing investors with misleading information on its website.