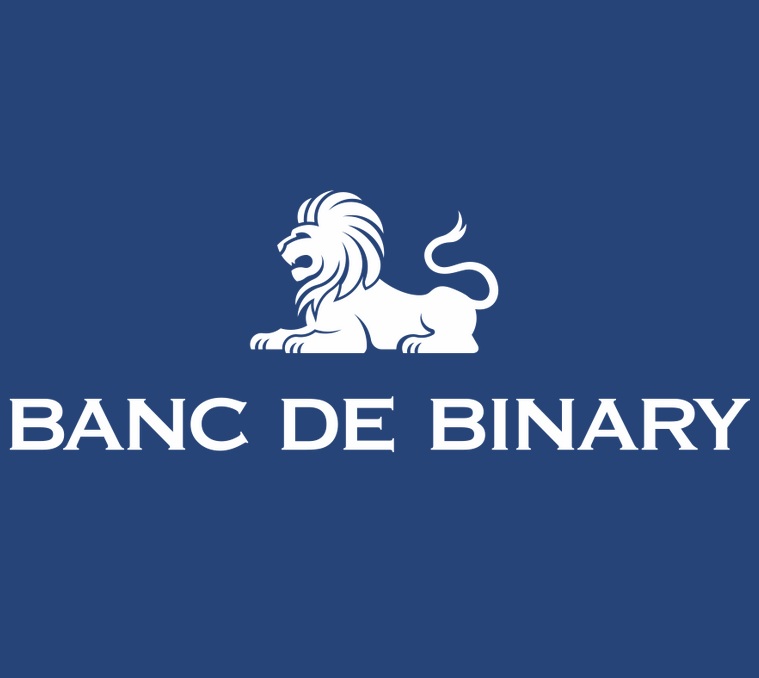 RECOMMENDED FOREX BROKERS
Do not invest more money than you can afford to lose.
The Cyprus Securities and Exchange Commission (CySEC) said on Wednesday binary options broker Banc de Binary has decided renounced its Cyprus Investment Firm (CIF) license. This leaves the broker non-licensed.
"As stated in the renouncement letter of the Company, which provided investment services via the domain eu.bancdebinary.com, its authorization with Νumber 188/13 lapses as from 15th of January 2017," the Cyprus regulator said in a notice on its website.
The news follows media reports that Banc de Binary is trying to close down it business and has already stopped accepting new clients from within the European Union (EU).
The brokerage will remain under the CySEC's supervision for a certain period of time until it settles  its obligations arising from the investment services or/and activities that will lapse.  The change in license status has already been reflected on the regulator's website. However, since the change takes effect as of a later date, no information regarding the license lapse is present on the regulator's website.
Banc de Binary obtained a CySEC license in early 2013. The brokerage used to hold a license from the relevant regulatory body in Belize, but it lost it in October 2016 over non-compliance.
Meanwhile, law firm Giambrone has launched an investigation on Banc de Binary in regards to fraudulent binary options trading after receiving a large number of complaints from affected international investors.
The company has already reported the complaints it has received to the CySEC, the US Commodity Futures Trading Commission (CFTC), the European Securities and Markets Authority (ESMA), the Ontario Securities Commission (OSC), the Swiss Financial Market Supervisory Authority (FINMA), Italy's CONSOB, the e Australian Securities and Investments Commission (ASIC), New Zealand's Financial Markets Authority (FMA) and the UK Financial Conduct Authority (FCA).
Banc de Binary was founded in 2009. It is headquartered in it native Israel, but operates globally. Its product portfolio consists of binary options on currencies, stocks, commodities, and indices. The brand operates out of several domains, including www.eu.bancdebinary.com, www.bancdebinary.com and www.bbinary.com.
In February 2016, the brokerage paid $11 million in settlement to the US authorities after it was accused of soliciting local investors into trading without having the required authorization. It January the same year, the broker was also fined €350,000 by the CySEC for non-compliance with the Cyprus regulatory framework. In Q3 2016, the brokerage tried to rethink its business model in an attempt to save its operations, but the measures it took were not enough.