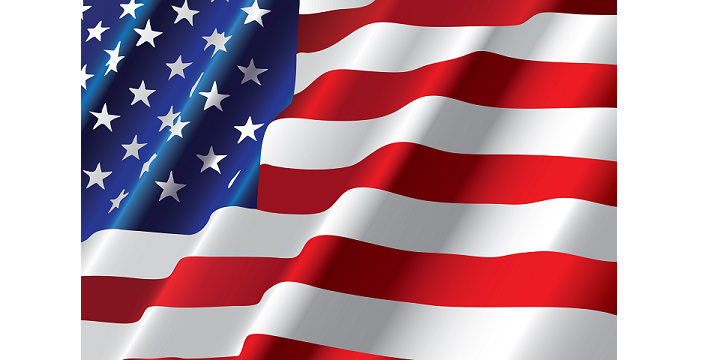 Do not invest more money than you can afford to lose.
The US Commodity Futures Trading Commission (CFTC) said on Wednesday it has issued an order of registration to ICE Endex Markets BV, a Foreign Board of Trade (FBOT) in the Netherlands, which allows it to provide its identified members or other participants located in the US with direct access to its electronic order entry and trade matching system. 
The regulation under which ICE Endex falls and its framework satisfy the requirements for registration of the CFTC, the US watchdog said.
The exchange has to continue to fulfill each of the representations it made in its registration application.
With the latest order of registration, the total number of such orders the CFTC has issued since May 2013. FBOTs in Brazil, Canada, Singapore, Malaysia, Japan, New Zealand, Germany and the UK have also received the regulator's permission to service US clients.
ICE Endex is an exchange and offers direct market access and a regulated futures and options platform, as well as gas balancing markets and gas storage services.It provides access to continental Europe's most liquid natural gas trading hub, the Dutch Transfer Facility (TTF). The exchange is regulated by the Authority for the Financial Markets (AFM) of the Netherlands.
ICE Endex is part of Intercontinental Exchange (NYSE: ICE). ICE operates on the currencies, equities, futures, energy, agricultural, credit, emissions, etc. markets. It owns 11 exchanges worldwide, including the New York Stock Exchange (NYSE).