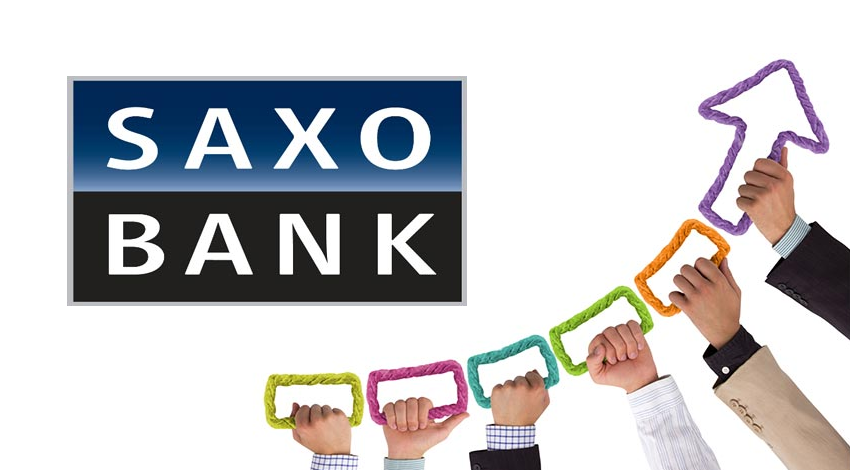 RECOMMENDED FOREX BROKERS
Do not invest more money than you can afford to lose.
Saxo Bank, a Danish bank specialized in providing online trading services, said on Tuesday its trading volume jumped 17.4% to nearly $3.2 trillion in 2016, compared to $2.7 trillion a year earlier. It saw a strong 2016, despite closing the year rather weak.
In December the bank's trading volume fell to $253 billion, which is the second lowest in 2016 after August ($221 billion). The figure represents was 26.5% lower than in November when the broker saw a 24-month high value, but it also represented a growth of 12% from a year earlier.
The daily average volume last month stood at$11.5 billion, or down by 26% on the month and up by 17.3% year-on-year.
Saxo Bank also reported its client deposits reached a new record-high of $13.08 billion in December. Following are the forex bank's monthly trading metrics for 2016:
Saxo Bank, set up in Copenhagen in 1992, offers about 30,000 trading instruments, including forex, binary options, contracts for difference (CFDs), stocks, bonds, and futures. The company holds a banking license from Denmark's Financial Supervisory Authority (FSA). The group operates through its subsidiary companies across Europe, Asia and the Middle East, Australia, South America, and South Africa.