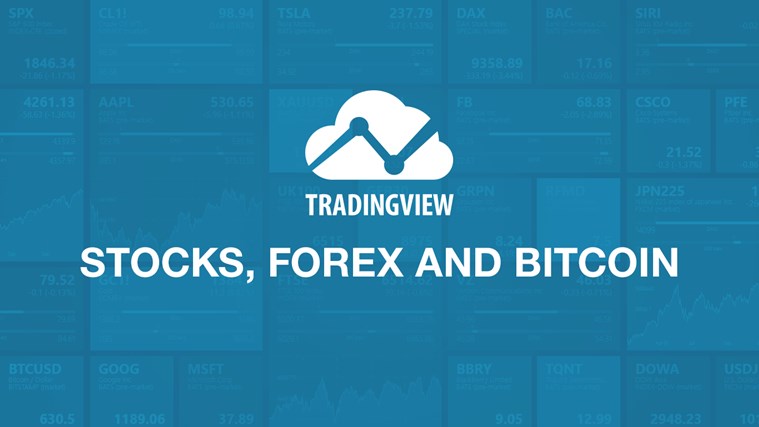 Do not invest more money than you can afford to lose.
TradingView, an online charting tool and a trading platform in one, announced it has made amendments to its pricing plans and has made 30-day trial options available for all plans.
Previously, free trial was only available for Pro Plus plan, which is the most popular subscription type among the platform's clients. Now investors can test all three available plans and decide on which one best fits their needs.
TradingView offers three subscription plans – Pro ($9.95/month), Pro+ ($19.95/month), and Premium ($39.95/month). It also offers a free usage of the services, but with limited accessibility.
"Our mission is to provide great tools for beginners in the free plan, while enhancing upgraded plans for the most demanding traders in the world," TradingView said in a statement.
In addition, TradingView has revised the upgraded plans to distribute features in an optimal fashion for different categories of traders. Existing subscribers will not feel any difference, given their subscription is active and auto-renewing, until they cancel and purchase again a plan with the new contents.
TradingView is a web-based platform that uses HTML5 charts and work on all browsers and operating systems. It provides free access to data about a wide range of trading instruments, among which forex, Bitcoin, stocks, futures, all major indices, and contracts for difference (CFDs). The platform features customizable charts, basic and advanced ones alike, as well as more than 50 drawing tools that can be used for understanding and analyzing the financial markets.