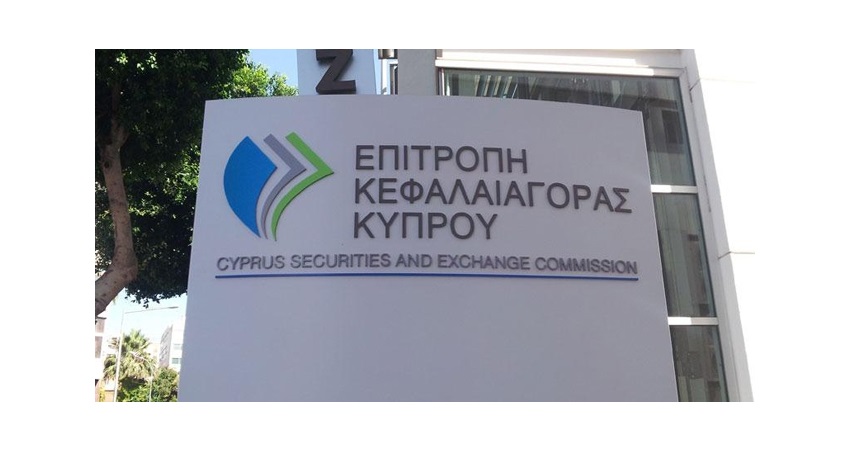 Do not invest more money than you can afford to lose.
Binary options brokerage Novox Capital received several administrative fines by its regulator, the Cyprus Securities and Exchange Commission (CySEC), in the total amount of € 175,000.  The regulator claims the broker has not complied with the local regulations.
Novox Capital was fined for various misconduct activities range from advertising practices to providing financial services for which it was not authorized. Following are the administrative fines and the respective misconduct:
€70,000 for providing investment advice and portfolio management without authorization
€30,000 for not acting in the best interests of its clients in relation to the actions of customer service officers
€30,000 for providing misleading and unclear information to customers
€20,000 for not ensuring outsourced customer service activities comply with the regulations
€15,000 for not providing customers suitable information regarding associated risks
€10,000 for not implementing license-related procedures and meeting obligations, including related to internal control mechanisms for the approval of advertising materials and record maintaining
The decision to fine the broker was adopted by the CySEC board on 5 December last year, but was made public on Wednesday.
Novox Capital received in early 2014 a CySEC license to provide financial and ancillary services. It offers binary options trading services via several brands – OptionBit, ZoomTrader Global, RoyalPip, Novox Capital, and STX Markets. It is authorized to operate via the websites www.optionbit.eu, www.optionstars.com, www.zoomtraderglobal.com, www.stxmarkets.com, www.novoxcapital.com, and www.royalpip.com.