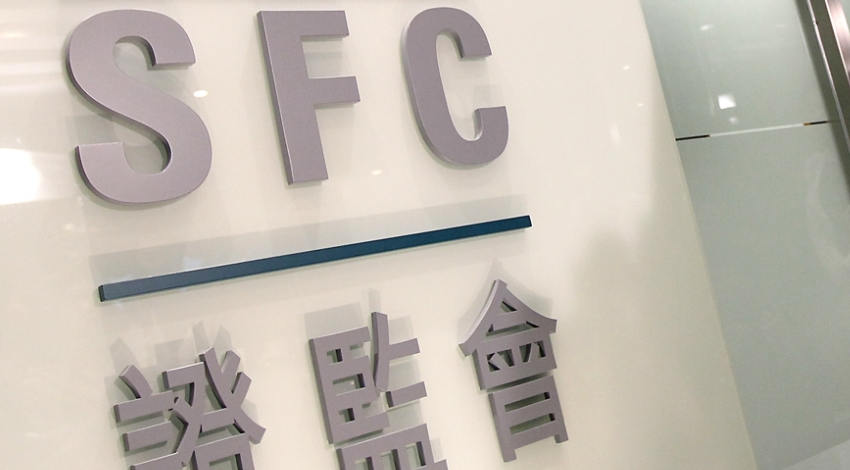 The Securities and Futures Commission (SFC) of Hong Kong collected $9.8 million in fines in the nine months ended 31 December, 2016, from disciplinary actions against five licensed corporations and 11 representatives.
During April-December, the SFC made 2,084 requests for trading and account records from intermediaries, following surveillance of untoward price and turnover movements.
During the nine months, there were 1,359 breaches in total, which is up by 4.9% form a year earlier. The highest number of breaches (461) were related to internal control weaknesses. This includes deficiencies in management review and supervision, operational controls over the handling of client accounts, segregation of duties, information management, adequacy of audit trail for internal control purposes, etc. Many breaches were also related to the code of conduct for persons licensed by or registered with the SFC (360) and non-compliance with anti-money laundering guidelines (168).
The number of corporations, individuals and registered institutions licensed with the Hong Kong regulator reached a new record high of 42,665 at the end of December. Licensed corporations increased by 11% to 2,411,which is also a record high. In the April-December period, the watchdog received 5,880 new applications for SFC license, which represents an annual decrease of 4.2%.
Hong Kong's SFC is a statutory body authorized to license, supervise, and discipline entities, including brokers, investment advisors, fund managers and financial intermediaries, that operate on the local securities and futures markets.