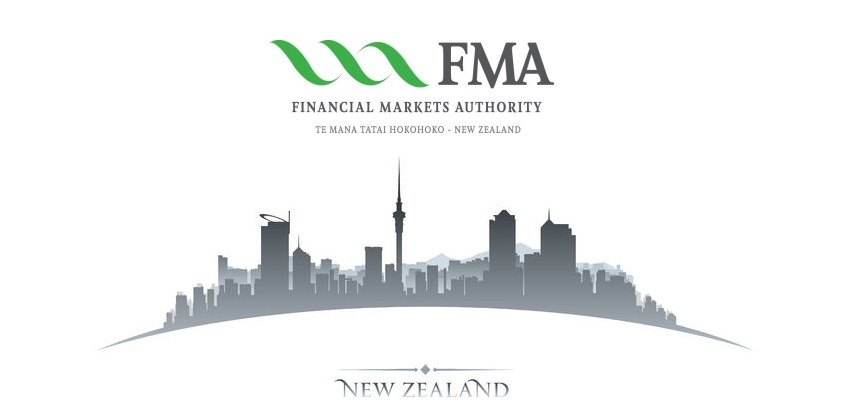 RECOMMENDED FOREX BROKERS
Do not invest more money than you can afford to lose.
The Financial Markets Authority (FMA) of New Zealand reported only 30% of the investigations it completed in the year ended 31 June, 2016, were subject to court proceedings. The remaining 70% of the investigations resulted in sanctions other than court action. The regulator investigated a total of 71 cases during the year.
The data was presented in the FMA's first Conduct Outcomes Report.
The majority, or 60%, of court proceedings started during the said year are still active. Some 20% of the cases were closed at court judgment, while 10% of the cases were settled and another 10% were discontinued.
During the period under review, 28 firms were removed from the Financial Services Providers Register (FSPR). In addition, four Australian-based directors were charged with criminal offenses in relation to suspected misconduct in relation to the collapse of the company they were in charge of. The four directors were banned from the New Zealand financial markets for a specified period of time.
The regulator noted that a large number of off-shore financial companies are registered in the FSPR, which may mislead consumers that they are regulated and/or operating in New Zealand. Financial service providers who operate in the country are required to register in the FSPR. However, not all registered entities are regulated in the country as certain services do not require licensing. To mitigate confusion, the regulator requires even New Zealand-based businesses, who register on the FSPR, to identify the services they will provide to ensure that they are not conducting activities that require them to be licensed in the country.
The FMA is in charge of the regulation and supervision of the capital markets and financialservices in New Zealand. It is in charge of the forex brokers, audit firms and trustees, futures exchanges, derivatives issuers, and crowdfunding platforms.