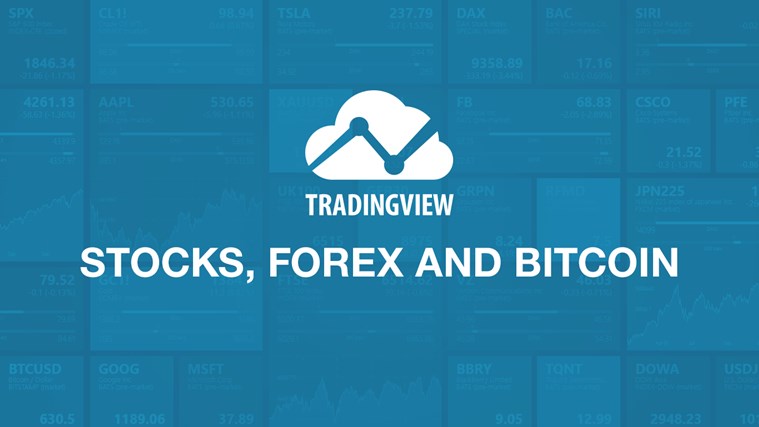 Do not invest more money than you can afford to lose.
TradingView, an online charting tool and a trading platform in onе, said on Wednesday it is in the process of negotiating the addition of Gain Capital [NYSE:GCAP] to its offering. After Forex Capital Markets (NASDAQ:FXCM) was forced out of the US, its local clients will be transferred to its peer. TradingView offers support for FXCM, but not for Gain Capital.
"Currently TradingView has a technical integration with FXCM for trading, but does not yet have one with Gain. We are working on enabling such a technical connection as early as possible," TradingView said in a notice.
Earlier in February, online social trading platform and broker Darwinex terminated its relationship with FXCM's US arm and no longer serves it as an introducing broker (IB) after it got delicensed and accused in fraudulent activities.
Earlier this month, FXCM announced its local arm got banned by the US National Futures Association (NFA) and agreed to withdraw from registration with the US Commodity Futures Trading Commission (CFTC) and never to seek to register with it.
Following the ban, FXCM announced it has entered into an agreement with Gain Capital to sell its US clients base. It will receive either $250 or $500 for each transferred client, depending on the trading activity.
The broker was charged with taking positions against customers, concealing that it had a tight relationship with a key market maker, and misrepresenting its "No Dealing Desk" platform as providing no conflict of interest with customers. In addition, FXCM was fined by the CFTC $650,000 in relation to its US subsidiary's undercapitalization at the time of the Swiss Franc (CHF) related crisis from January 2015.
On Tuesday the brokerage announced it will rename FXCM Inc. to Global Brokerage Inc. and will change its management in an attempt "to avoid any possible confusion among customers or others".
FXCM Group operates via several subsidiaries – Forex Capital Markets LLC (which until recently was regulated in the US), UK-licensed Forex Capital Markets Ltd., and Australia-regulated FXCM Australia Pty. Ltd. It is 50.1% majority owned by FXCM Inc. The rest of the group moved in 2016 to the hands of US lender Leucadia National Corporation, from which the broker drew a $300 million loan to offset the hardship it faced after the CHF-related crisis.