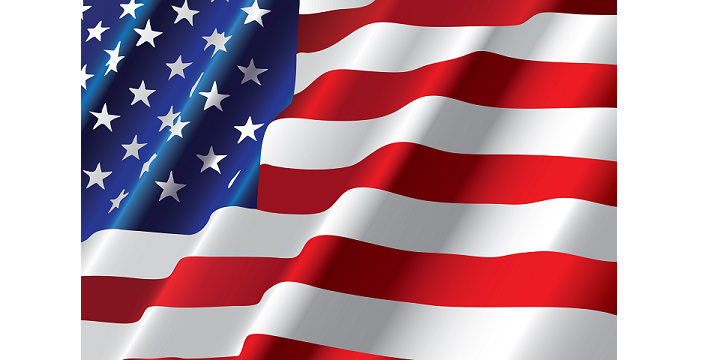 RECOMMENDED FOREX BROKERS
Do not invest more money than you can afford to lose.
The US National Futures Association (NFA) said it has proposed the deadline for US-licensed Forex Dealer Members (FDMs) for filing annual reports to be extended to 90 days after the FDMs' fiscal year end, instead of the current 60 days. This will be achieved through amendments to the Commodity Exchange Act (CEA).
The NFA board approved on 16 February the proposed amendment and has submitted them to the Commodity Futures Trading Commission (CFTC).
By law, each FDM CCO must prepare an annual report that meets the CFTC's requirements. The report must be provided to the FDM's Members Board of Directors or Senior Officer. It must include a certification by the CCO or the CEO that the contained information is accurate and complete.
As of November last year, Futures Commission Merchants (FCMs) and Swap Dealers (SDs) also have 90 days after their fiscal year end to file such CCO annual reports. With the latest proposed changes, the filing deadlines for FDMs will be consistent with those for FCMs and SDs.
The NFA proposals will come into effect ten days after the CFTC's recipt, unless the Commission notifies NFA that it has determined to review the proposals for approval.
The NFA is a self-regulatory organization overlooking at the US derivatives markets, including on-exchange traded futures, retail off-exchange forex and over-the-counter (OTC) derivatives (swaps). It has tens of thousands of firms and associates as members. It acts as an external dispute resolution (EDR) organization in case of disputes between its members and their clients in smaller cases with arbitration claims of up to $150,000.