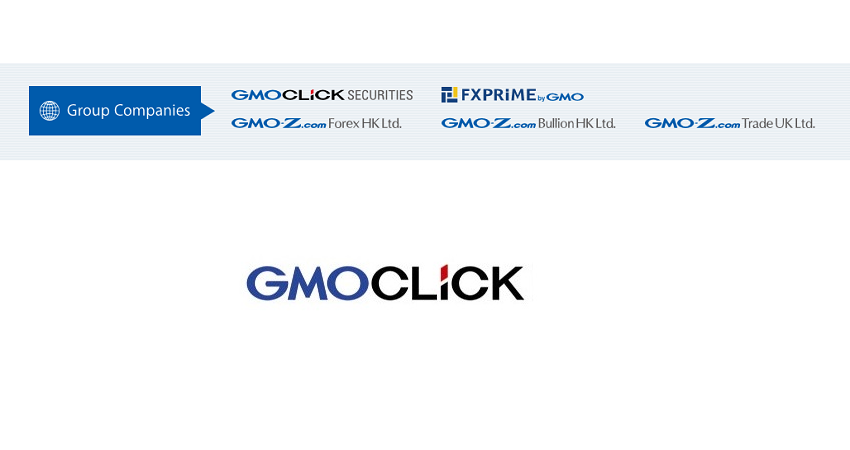 RECOMMENDED FOREX BROKERS
Do not invest more money than you can afford to lose.
After a strong January, the February over-the-counter (OTC) forex trading volume of GMO Click Securities – one of the Japanese GMO Click Holdings' (TYO:7177) forex, CFD and binary options brokerages has posted a 32% decline over the month and stood at JPY 97.4 trillion.
The average daily volume over the 20 days in February stood at JPY 48.7 billion.
The number of OTC forex accounts at GMO Click Securities continued to rise and reached 474,043. The customer assets also continued to increase in February and stood at nearly JPY 761 billion, up 3.3% from January.
The other forex brokerage of GMO Click Holdings – FX Prime – also posted a significant drop in the trading volume. While in January it stood at almost JPY 156 billion, in February it was JPY 98 billion, or 37% lower. At the same time, the number of OTC forex accounts rose from 170,698 to 171,255.
In addition to GMO Click Securities and FX Prime by GMO Corp., the GMO Click group also includes Hong Kong-based GMO-Z.com Forex HK and GMO-Z.com Bullion HK, and London-based GMO-Z.com Trade UK.